Worship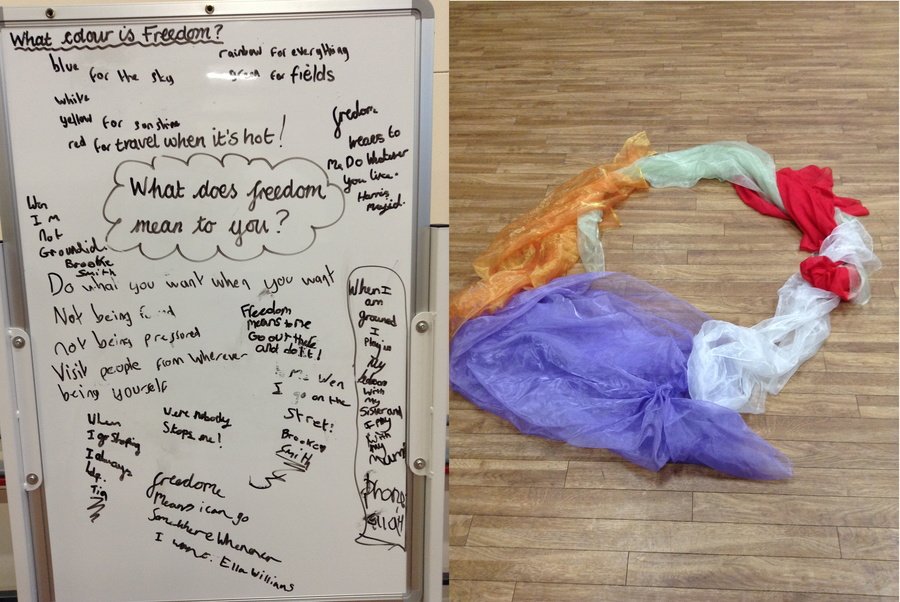 In Collective Worship, we looked at the British Value, Individual Liberty. We explored what freedom meant to us and thought of the colours that represented freedom. We created a ring of those colours to show that everyone is included by Individual Liberty.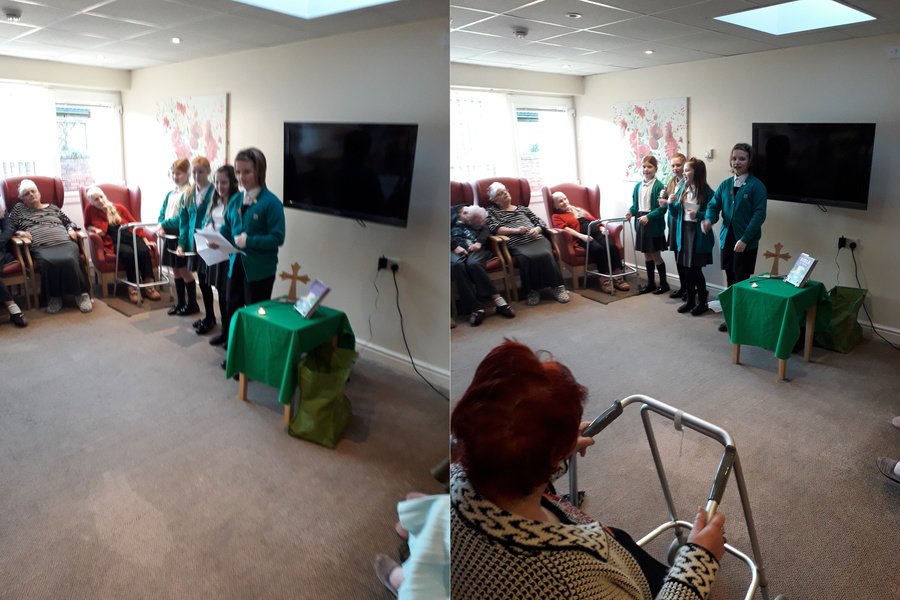 On 18th November some of the worship committee planned and led worship for the residents at the Manse. They thoroughly enjoyed it and joined in with the Lord's prayer, they even sang along to Our God is a Great Big God!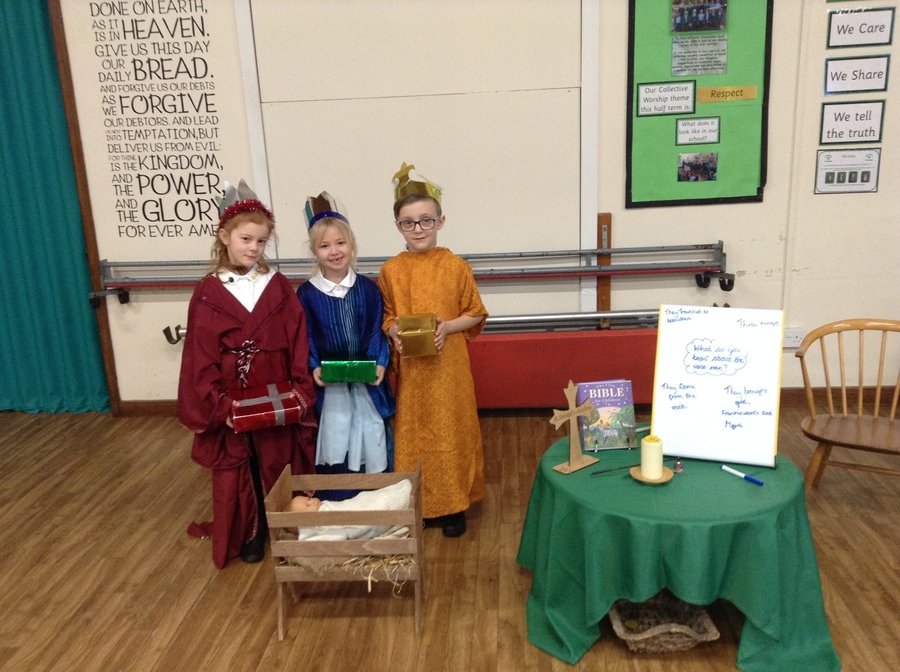 In our first Collective Worship of the new year, we explored Epiphany, the day celebrating the Three Wise Men's visit to Jesus. We reflected on what we would give Jesus if He was born today.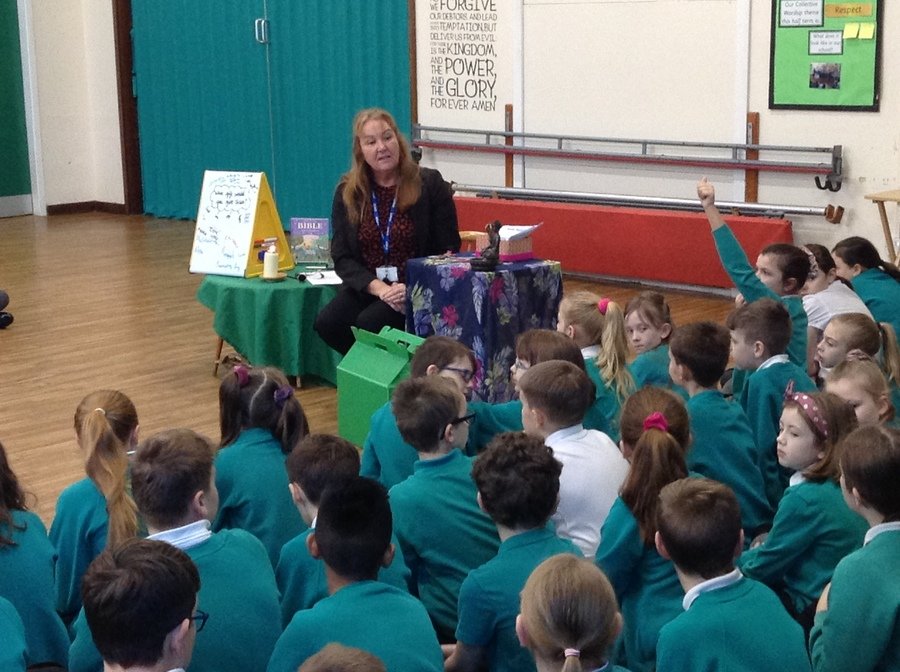 In Collective Worship, we focused on our Christian Value for this half term, Respect. We learnt about respecting other religions and discussed the Buddhist New Year and its similarities with other New Year celebrations.
Shine, Jesus, Shine is one of the hymns that we sing during our Collective Worships. Listen to our children singing this song.
Last week, some of the Collective Worship committee planned and led their own worship at the Methodist church for the ladies group. The group thoroughly enjoyed it and donated £20 towards our breakfast club, how kind!