Foundation Stage (EYFS)
Nursery (LFS), Reception (UFS)
In EYFS, we aim to provide the highest quality care and education for all our children thereby giving them a strong foundation for their future learning. We intend to provide an enriched, Christian environment and create a safe and happy setting with motivating and enjoyable learning experiences. Through our curriculum we would like to educate all children in the knowledge, skills and understanding they need to be effective, inquisitive, curious, independent learners and influence their wider thinking across all areas of the curriculum. We wish for all our children to believe in themselves and their abilities and capabilities, to belong to the school learning community and the wider community and to become successful in their academic career and beyond. We value the individual child and work alongside parents and others to meet their needs and help every child to reach their full potential.
Please find the video for the Zoom meeting for New to Reception children that happened on Monday 5th July. If you have any further questions please get in touch.
Click on the link above to see lots of information for Parents with children starting Nursery in September 2021.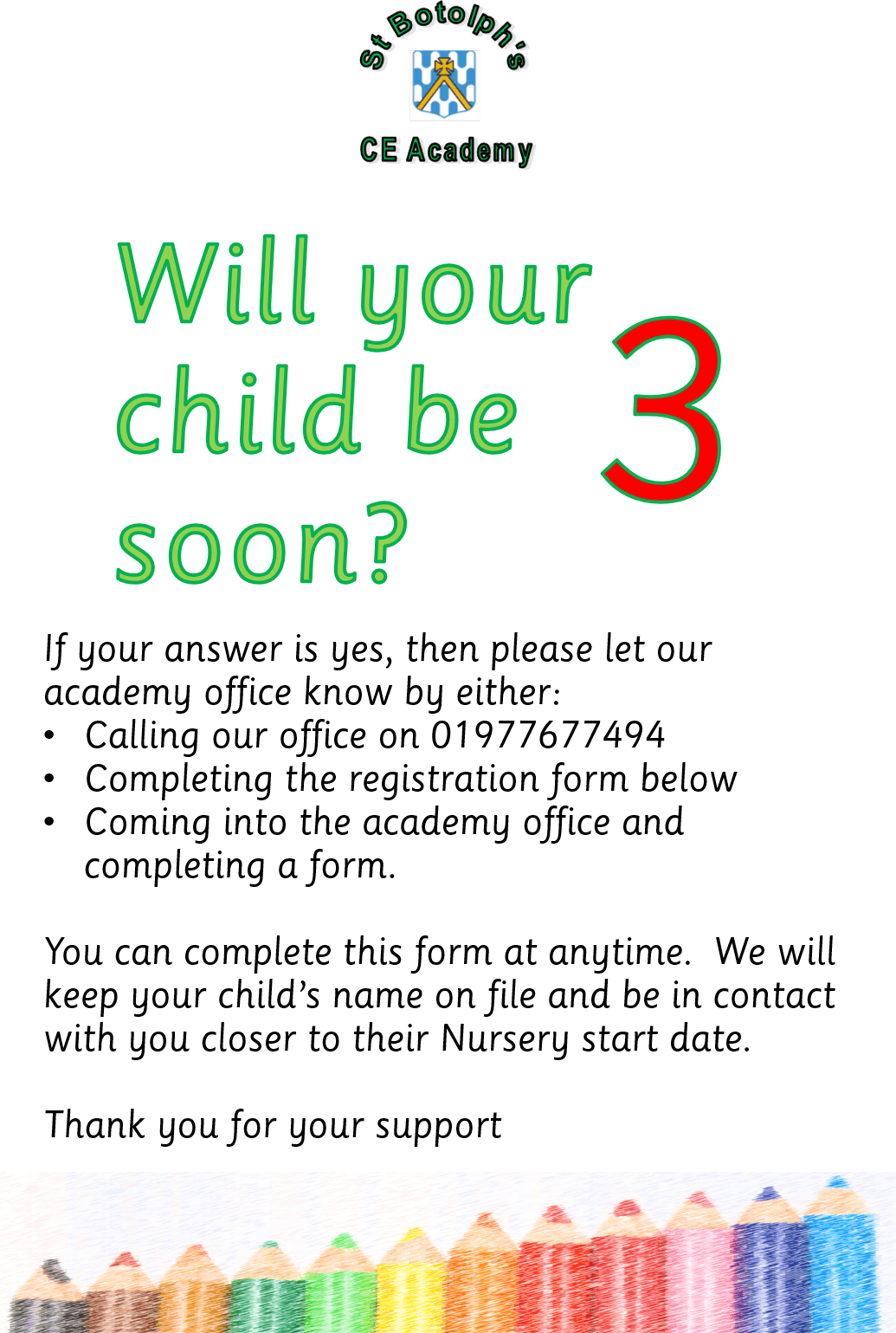 We try and support children and their parents in a variety of ways, this term we had our Spring Stay and Play sessions. These sessions are a good way to showcase a variety of activities for parents, demonstrating the importance of different skills and ideas to use at home.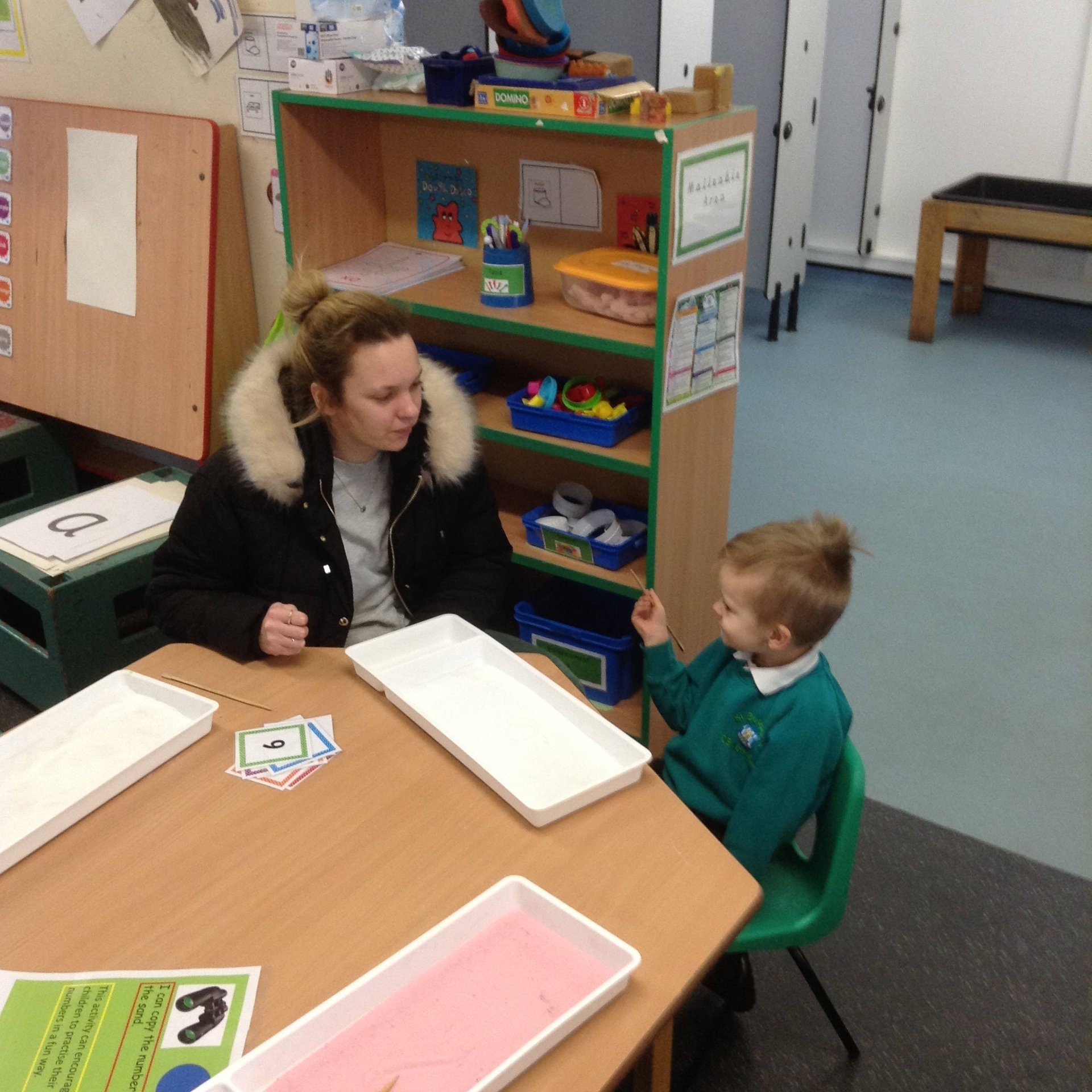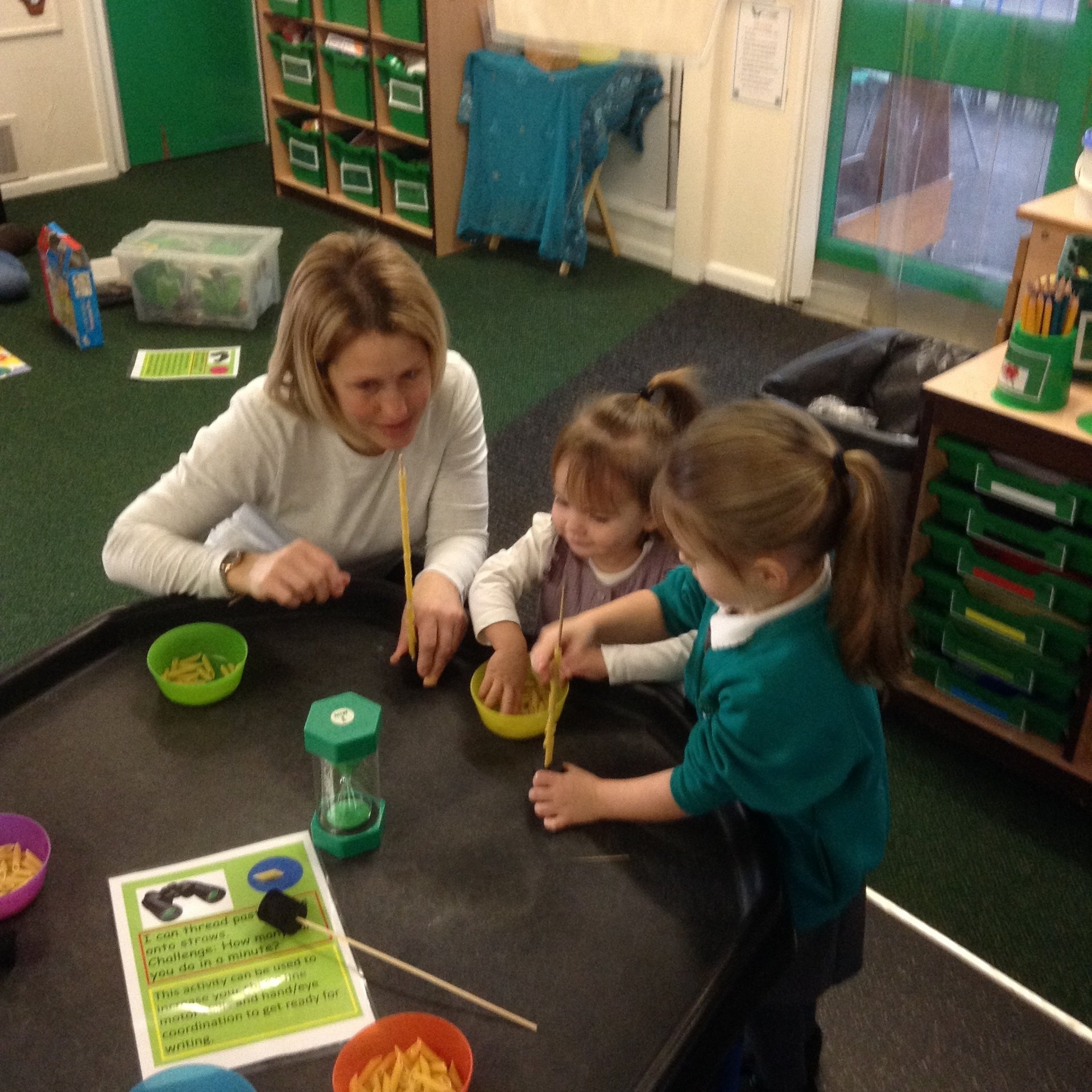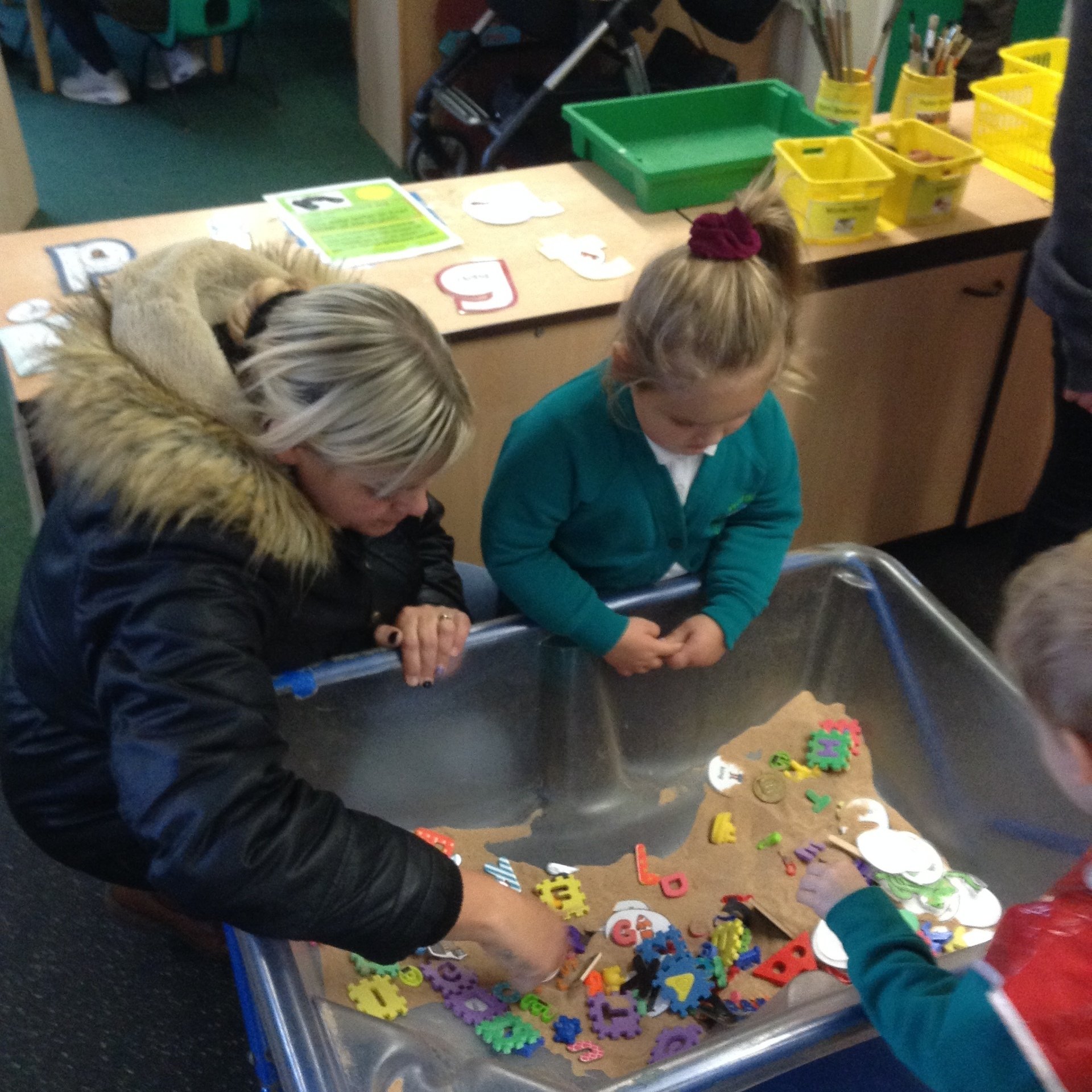 Parents Comments about LFS Stay and Play:
"Lovely time."
"It was really nice to do all the activities with my child which are different to the activities we do at home."
"Absolutely loved watching kids play together and separate"
"I love these sessions. It is lovely seeing my son enjoying himself in nursery."
"Lovely to be able to share these times with the children"
Our Curriculum
In EYFS children experience the 7 areas of learning through a balance of whole class/group teaching and play based learning. This is through the children's interests, themes, continuous provision activities and phonics. Learning is carefully planned by the staff to support early reading, writing, mathematics and language development as well as social skills.
We plan an exciting and challenging curriculum based on our observation of children's needs, interests, and stages of development across the seven areas of learning to enable the children to achieve and exceed the early learning goals.
All the seven areas of learning and development are important and inter-connected.
Three areas are particularly crucial for igniting children's curiosity and enthusiasm for learning, and for building their capacity to learn, form relationships and thrive.
These three areas are the prime areas:
Communication and language Physical Development Personal, Social and Emotional Development
Children are also supported through the four specific areas, through which the three prime areas are strengthened and applied.
The specific areas are: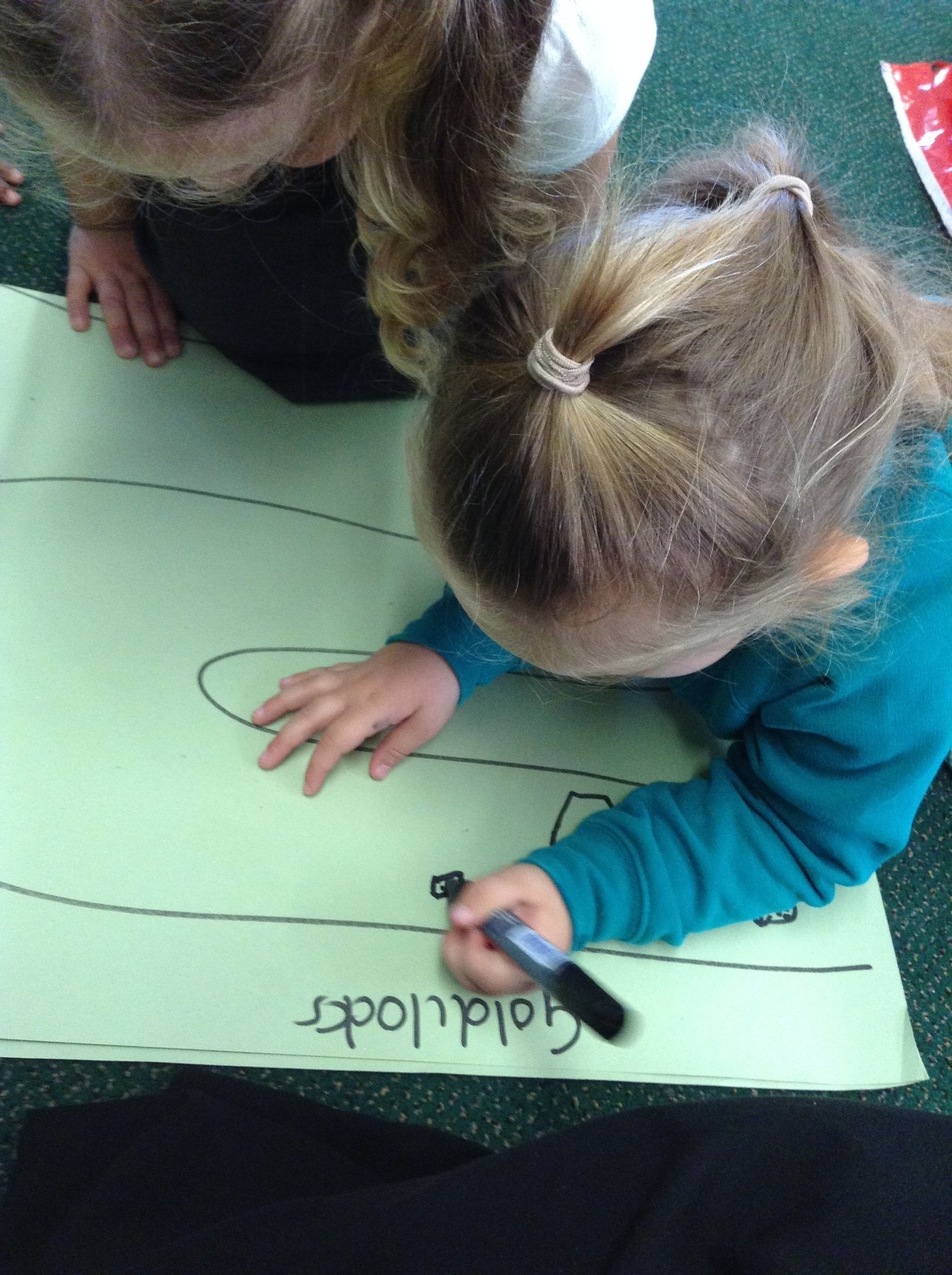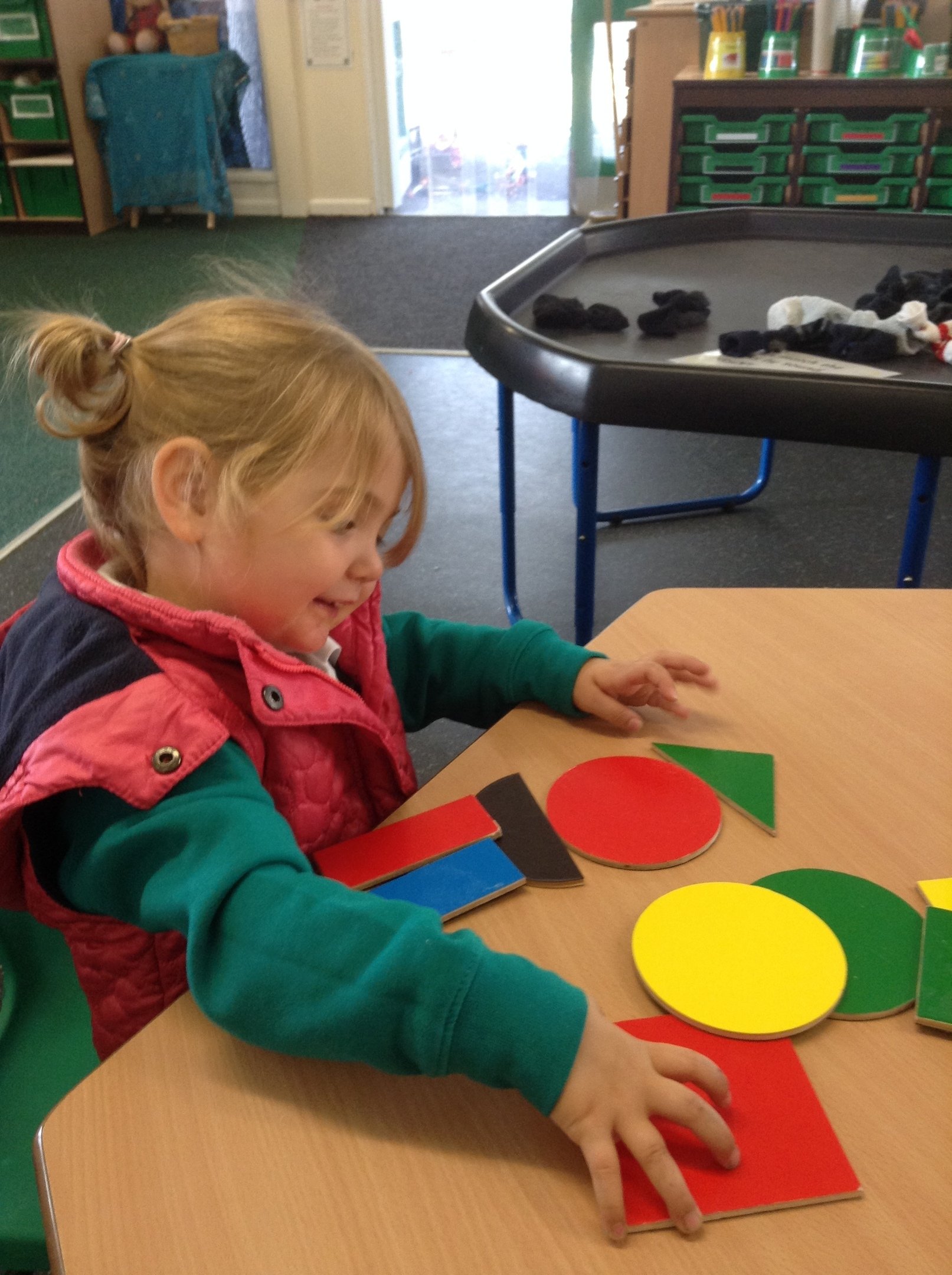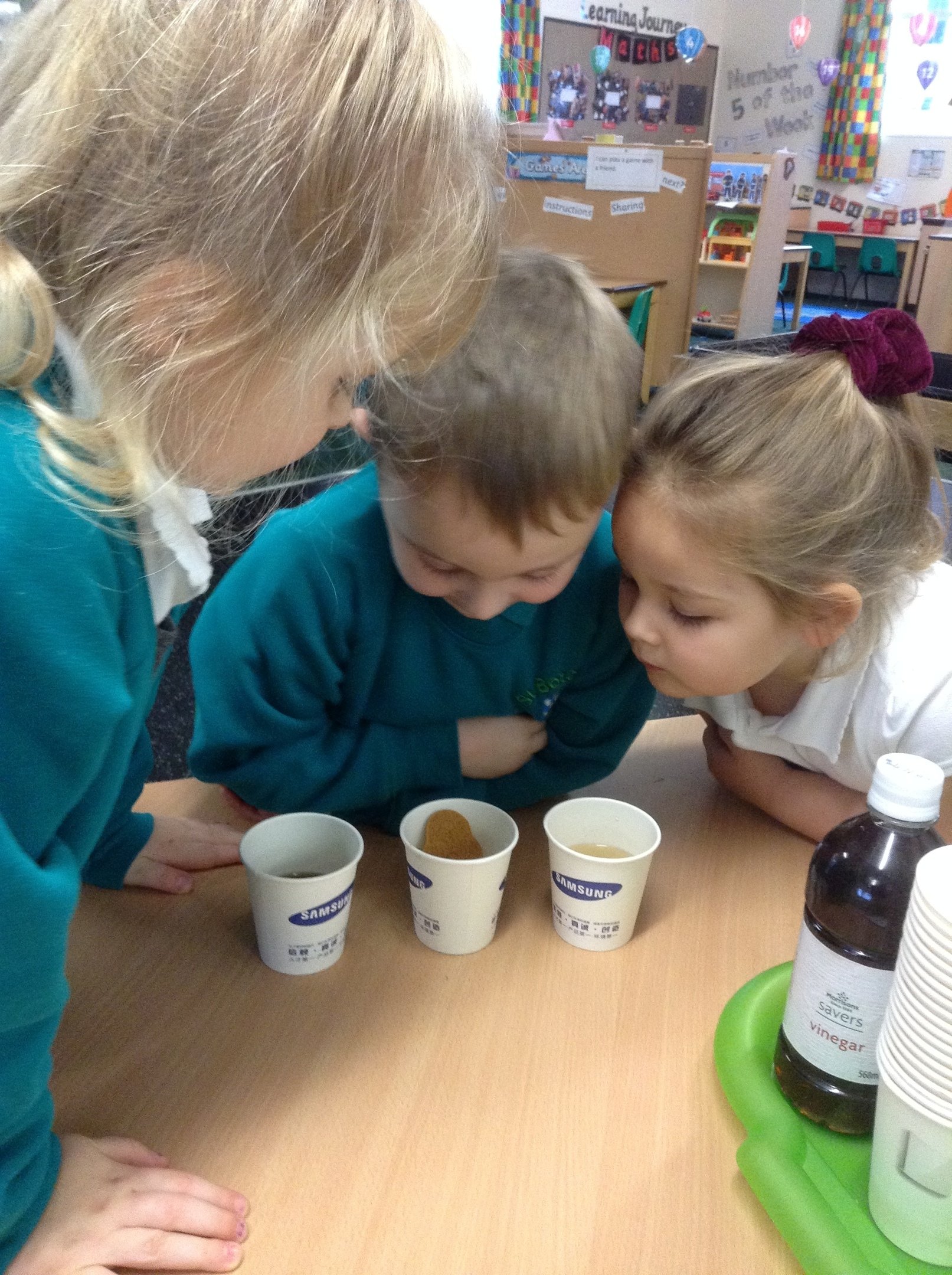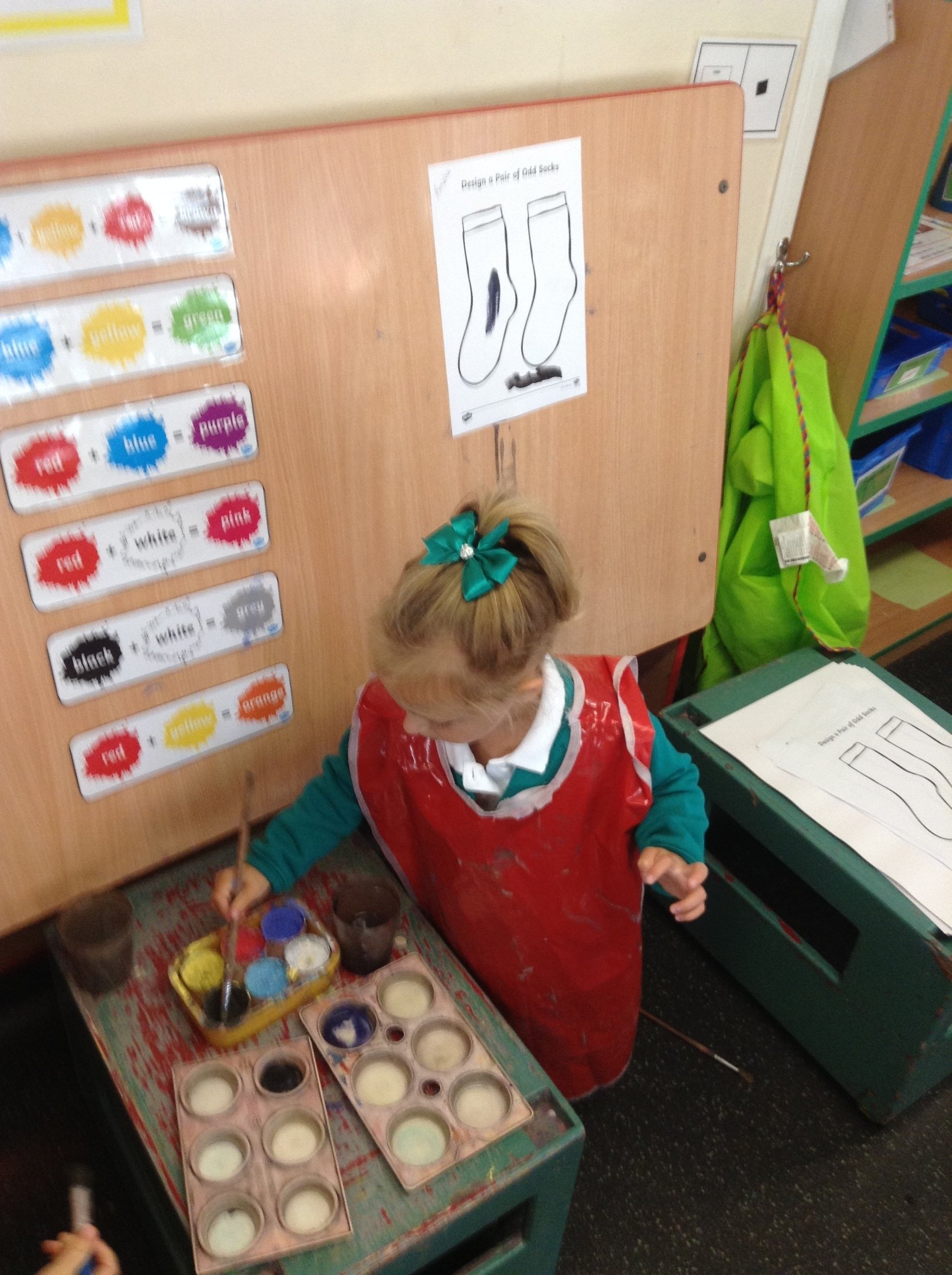 Literacy Mathematics Understanding the World Expressive Arts and Design
Important Links for EYFS
Other useful links for parents
The Early Years Foundation Stage Curriculum is followed through a two year rolling programme of topics.
Topics for LFS and UFS
LFS

UFS

Term

Cycle A

Cycle B

Cycle A/B

Autumn

Me and My World


I am amazing, so is my family, my house, my school and the things I like to celebrate.

Magical Me

We are magical because of the way we look, what we do, our friends, our school, our bodies and our celebrations.

Spring

Amazing Animals

From a tiny ant to a friendly dog, from a muddy pig to jumping frog. There are so many animals in the world for us to explore.

You're not so Scary!

Some things are scarier than others. What are you scared of? Dinosaurs? Spider? Monsters? Let's find out.

Awesome Adventures

We are going on an Awesome Adventure on a pirate ship, to France, on a broom with the witches, with a wand with the wizards and on the back of a flying animal

Summer

Fly to a faraway Land

Our imagination is our only limitation. Let's go on an adventure, shall we take a car or a magic carpet? Are we going to meet a unicorn or a pirate? Where are we going to go and who are we going to meet?

There is no water in space!

There is so much to explore from the depths of the ocean to the vastness of space. Let's see what we can find out.

What happened to the.......?

Have you ever wondered what happened to the pirates, eggs, foods, dinosaurs and animals?
More information about the curriculum can be found in the curriculum newsletters below.
Newsletters
| Name | |
| --- | --- |
| UFS Summer Newsletter.pdf | Download |
| LFS sum 1 2021.pdf | Download |
| curriculum newsletter LFS sum 1 2020.pdf | Download |
| Covid 19 curriculum newsletter UFS Summer 2020.pdf | Download |
| LFS Curriculum Newsletter Spring 2020.pdf | Download |
| UFS Curriculum Newsletter Spring 2020.pdf | Download |
| LFS Curriculum Newsletter Autumn 2019.pdf | Download |
| UFS Curriculum Newsletter Autumn 2019.pdf | Download |
| curriculum newsletter UFS summer 2019.pdf | Download |
| curriculum newsletter LFS sum 2019.pdf | Download |