Harvest Donations 2020
We had some fantastic donations for our Harvest Festival from our families and the donations were gratefully received by the food bank.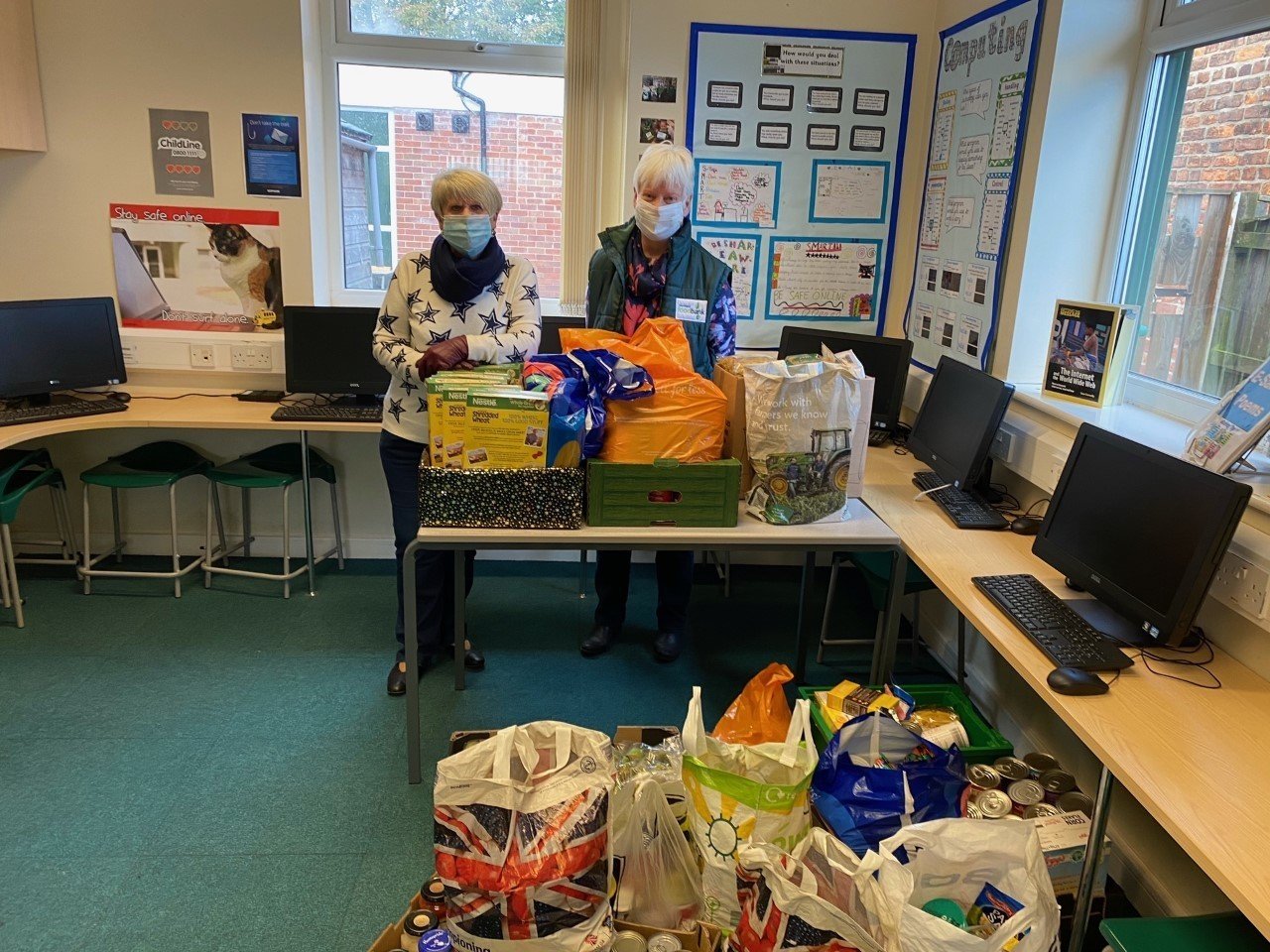 Whole School
Today, Saint Andrew celebrated earning the most Saintly Points over the Autumn term. They had a great treat and made their own Christmas crackers. Well done, Saint Andrew!