Year 2 are excited to use our new school I-pads today.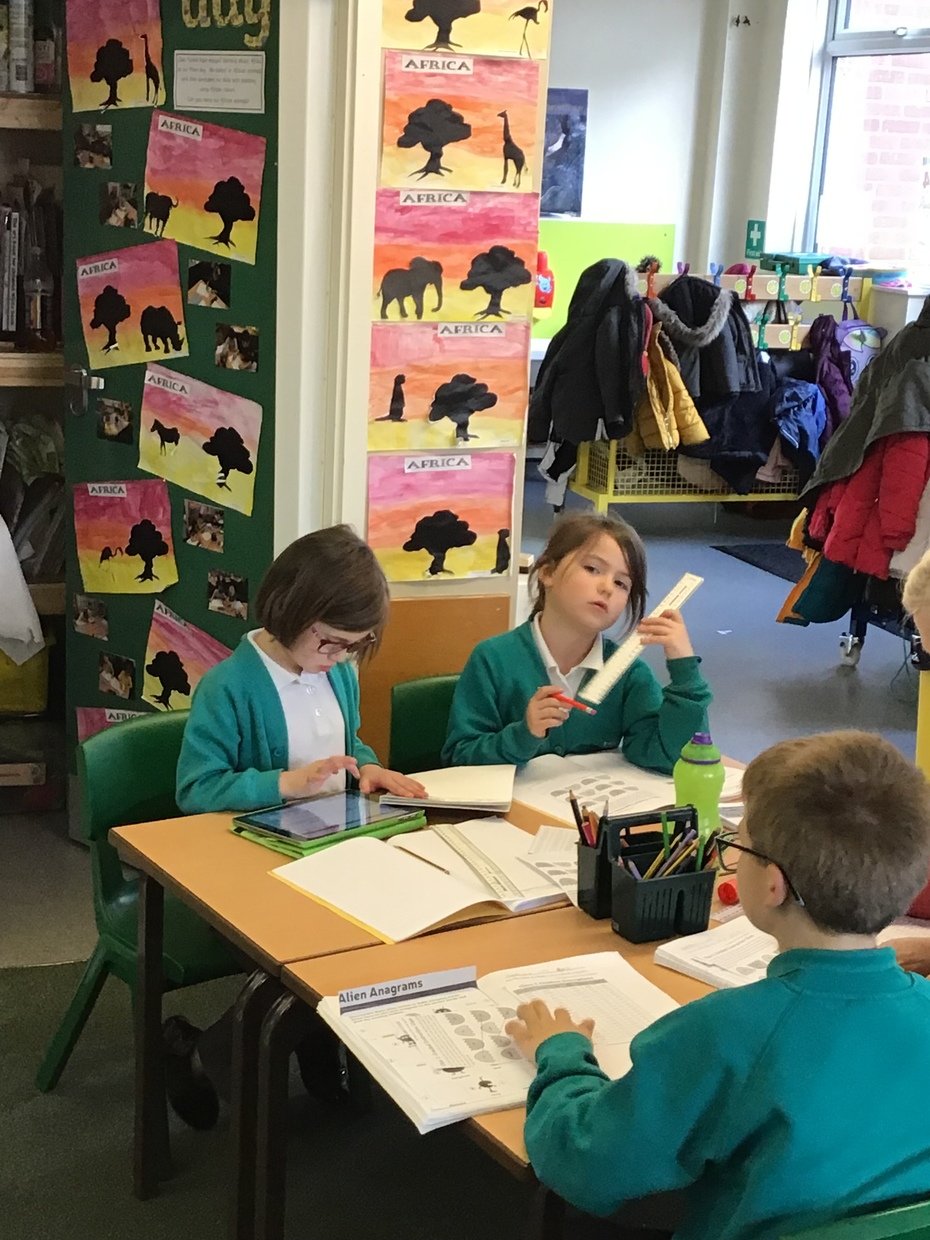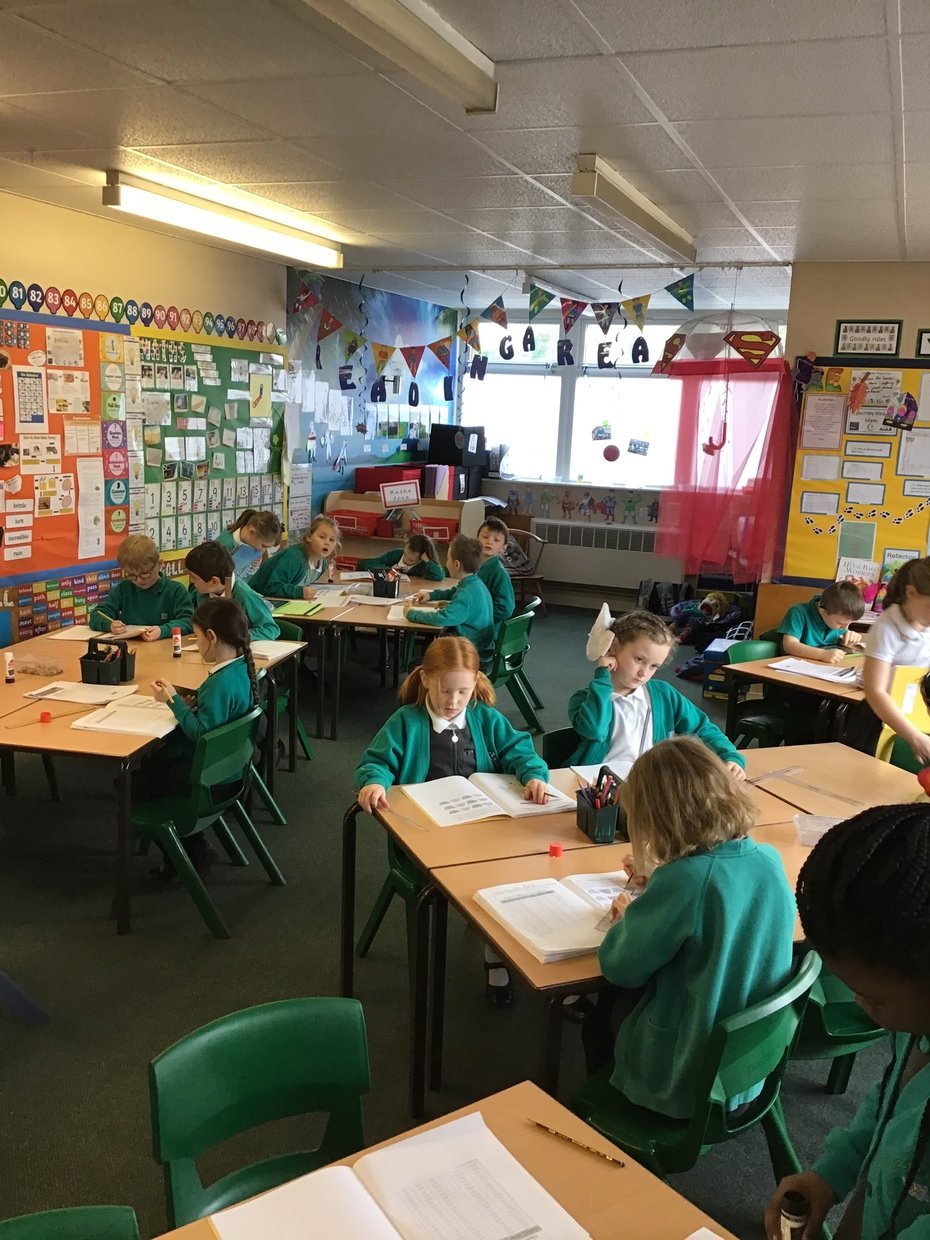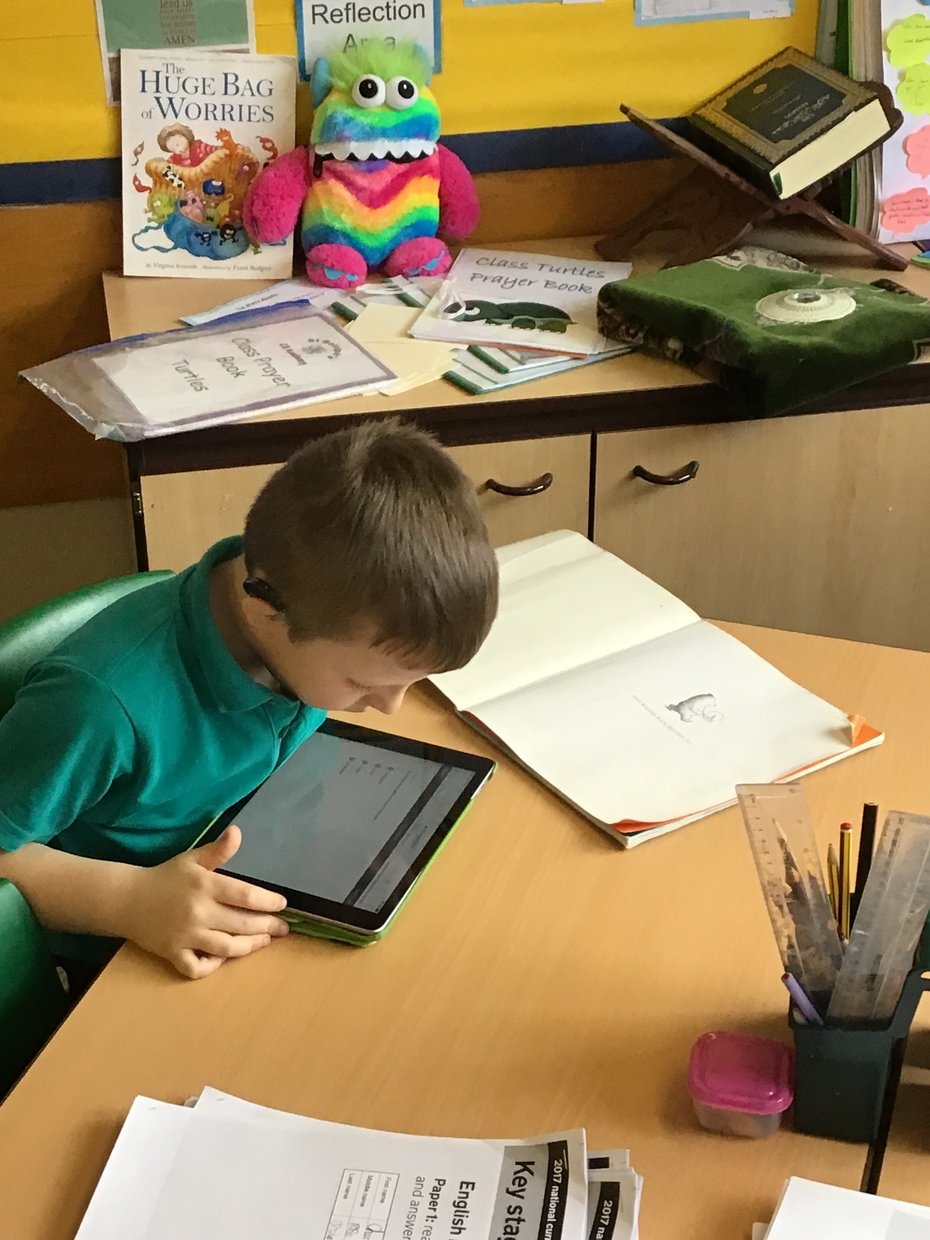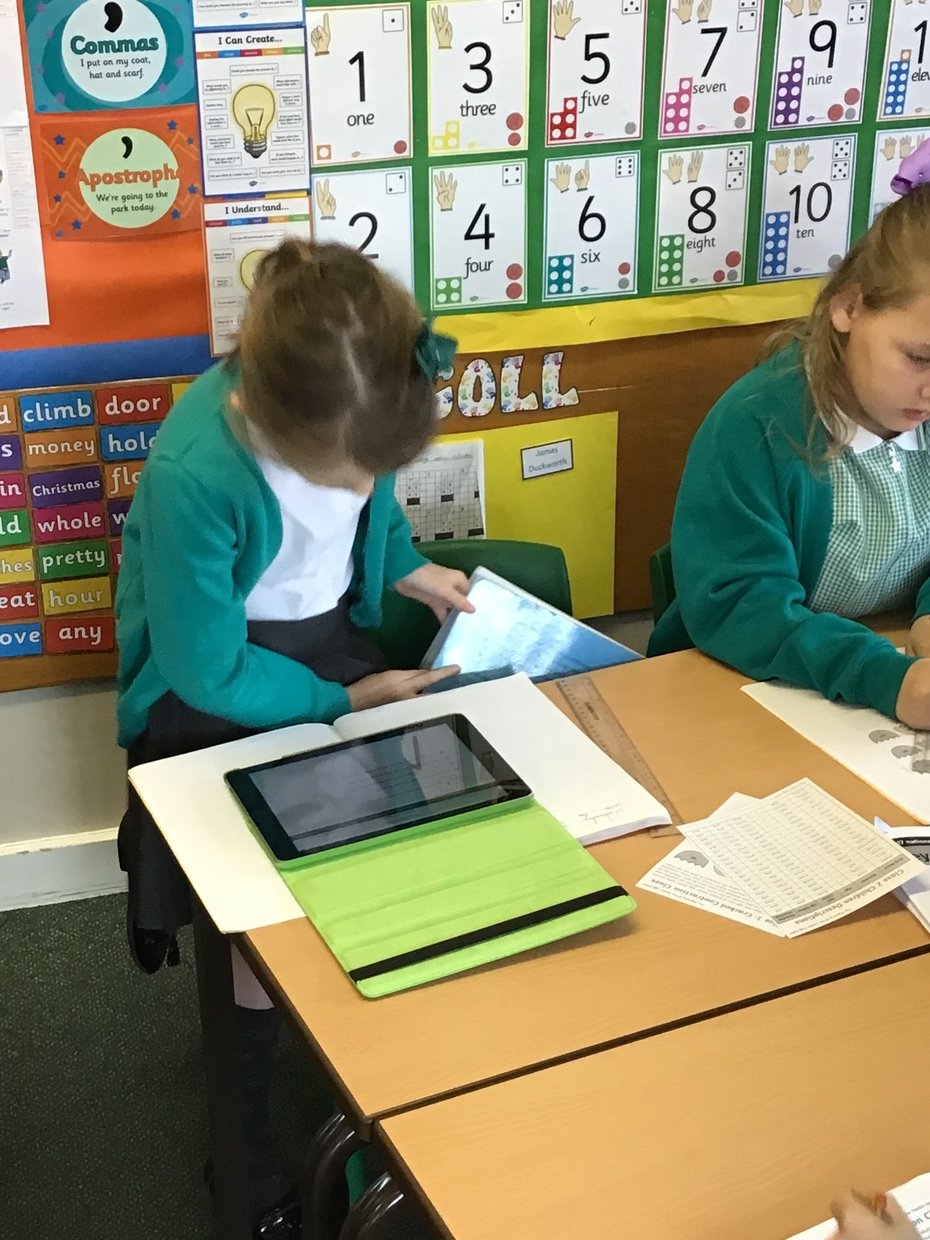 Jennings Funeral Services Visit
Today our academy council, head boy and head girl pupils went to our local funeral service. The children had juice, biscuits and even had a go on the raffle. We had some lucky winners as well. The children listened to the organ playing and even popped balloons in a hearse.It was lovely to be welcomed and the children enjoyed their visit.
Thank you Jennings (which is now also the name of the new teddy mascot that we bought while there).
Our PCSO officers came into Nursery today and spent some time with the Nursery children and their parents.
Primrose Vale, Knottingley, West Yorkshire, WF11 9BT
01977 677494
Info@stbotolphsacademy.co.uk