We are pleased to welcome back all our pupils and information about what each Key Stage is doing in the coming weeks can be found on their Key Stage page. Look for the Autumn 2020 newsletters.
Our Christian vision is to follow Jesus' teaching, helping us to strive for excellence in all that we do
and flourish as unique individuals.
"I can do all things through him who strengthens me" Philippians 4:13
Please find some more information about COVID-19 and what to do to keep safe.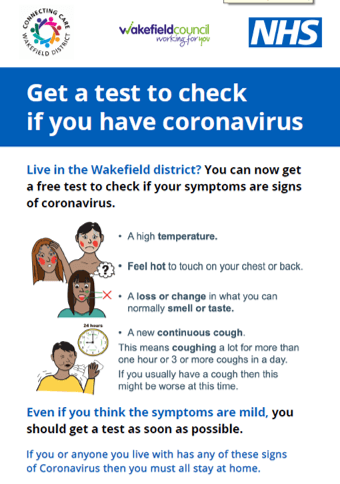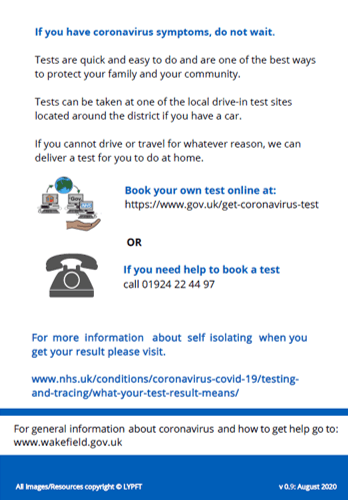 Any information released by our Academy during the current COVID 19 Pandamic can be found HERE.
click on the above to be taken to our video lessons
click on the above to be taken to our Academy home learning page
All previous Academy videos can be found here.
News
Latest News
Safer Schools App - is a downloadable app for parents that shares information about online safety as well as other safety aspects and help services.

Common sense media is a site for parents recommending age appropriate films, programs, apps and other media.

Think u know has created packs for different age groups for parents and carers to deliver to their children, they explore how children and young people can stay safe while live streaming.
Further Articles »
Attendance
Week commencing 18th September 2020
Tigers: 99%
Lions: 95%
Gorillas: 95%
Giraffes: 95%
Turtles: 94%
Bears: 88%
Penguins: 95%
Zebras: 92%
Hippos: 97%
Wolves: 95%
Golden Eagles: 97%
Academy Target: 96%
Academy Total: 95%