Welcome back, we are looking forward to a full term back at school!
Our Christian vision is to follow Jesus' teaching, helping us to strive for excellence in all that we do
and flourish as unique individuals.
"I can do all things through him who strengthens me" Philippians 4:13
St Botolph's Spirituality statement
Spirituality is not something we can see; it encourages you to feel emotions, ask questions and allows you to be yourself without any judgment. It gives us a sense of purpose and makes us feel that we are part of something bigger.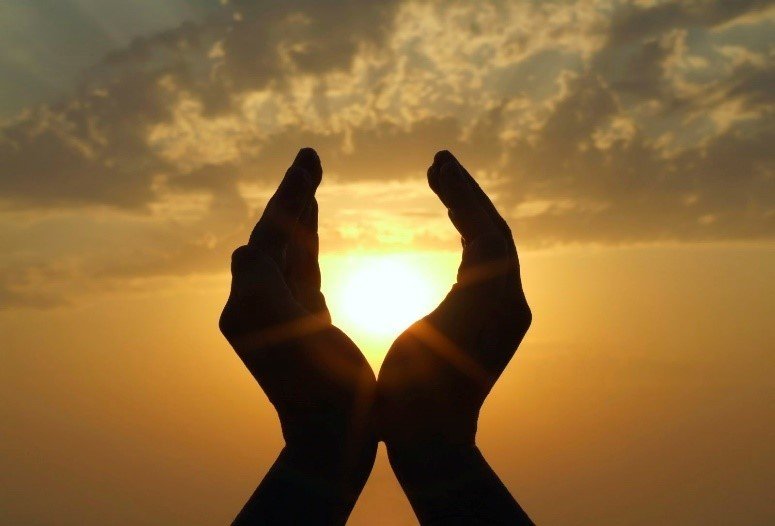 Welcome to our Academy
At this time, we are unable to welcome visitors into our academy which is something we enjoy to do.
Our head boy and girl have recorded a short virtual tour of our academy,
picking out some of the important features that make our academy so special.
Things to do at Easter
Wakefield local parenting community have a website with lots of different ideas for you to do with your family over the Easter Holidays. Please click on the link below:
Please click this link for all the Zoom Live Lessons and Recorded Lessons
Any information released by our Academy during the current COVID 19 Pandemic can be found HERE.
Previous Virtual Lessons (Summer 2020)
click on the above to be taken to our video lessons
click on the above to be taken to our Academy home learning page
All previous Academy videos can be found here.
News
Latest News
Important for all Nursery and Reception (Bungalow) parents/guardians
Further Articles »
Attendance
Week commencing 8th March 2021
Tigers: 99.1%
Lions: 95.5%
Gorillas: 96.8%
Giraffes: 99.3%
Turtles: 98.5%
Bears: 99.3%
Penguins: 98.5%
Zebras: 96.7%
Hippos: 98%
Wolves: 99.7%
Golden Eagles: 96.8%
Academy Target: 96%
Academy Total: 98.3%