Any correspondence during this crucial time will be added to the Parent Zone on our website. All information will also be shared on our Facebook page and app. Thank you for your patience.
Our Christian vision is to follow Jesus' teaching, helping us to strive for excellence in all that we do
and flourish as unique individuals.
"I can do all things through him who strengthens me" Philippians 4:13
To all the children of St Botolphs, all the teachers are thinking about you and hope you are well. We will be posting some videos for you to watch below: First teacher up Miss Harrison......
The next video comes from Miss McCann......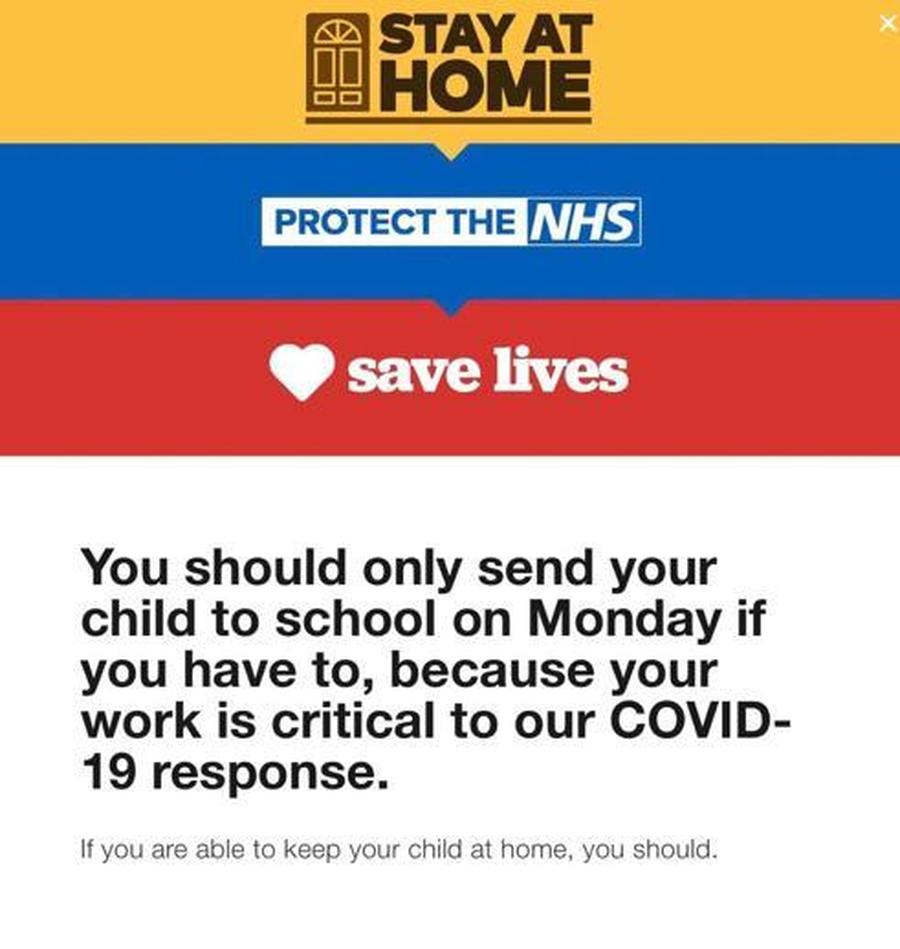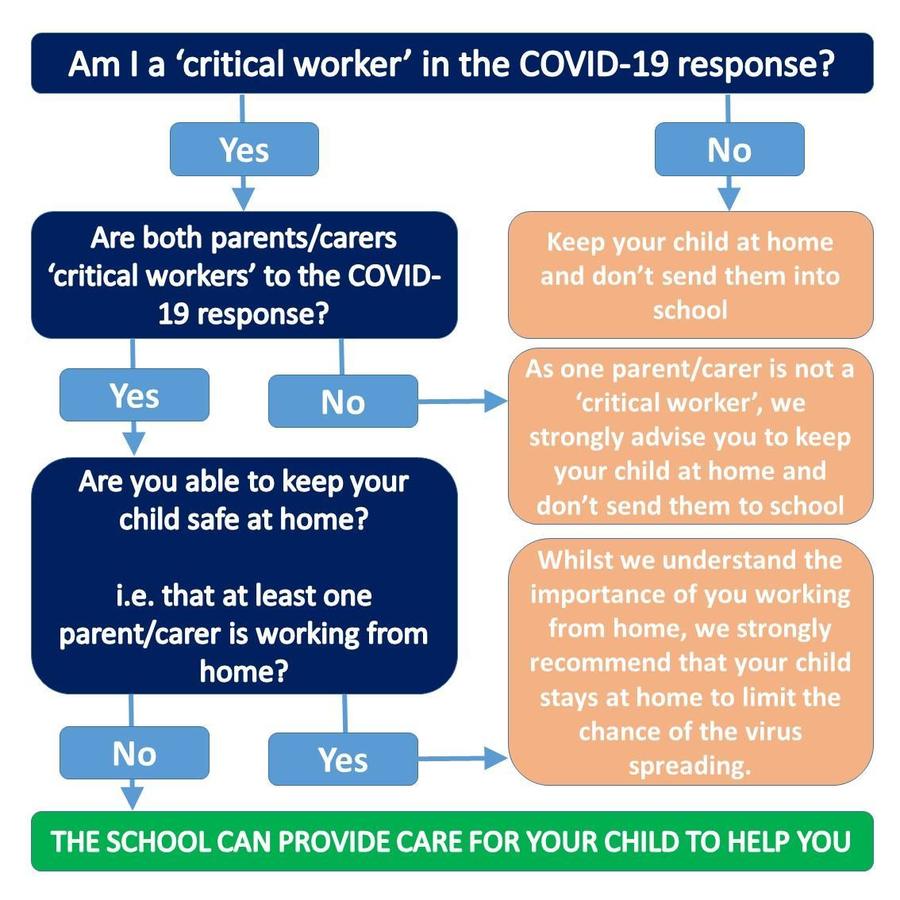 Latest School Calendar Events
Easter service

31

Mar

2020

9:00 am - 10:00 am
LFS Stay and Play

31

Mar

2020

9:00 am - 10:00 am
LFS Stay and Play

31

Mar

2020

12:30 pm - 1:30 pm
LFS Stay and Play

01

Apr

2020

9:00 am - 10:00 am
Spirited Art Inspire Morning

01

Apr

2020

9:00 am - 10:00 am
Attendance
Week commencing 6th March 2020
Tigers: 97%
Lions: 96%
Gorillas: 98%
Giraffes: 93%
Turtles: 99%
Bears: 97%
Penguins: 96%
Zebras: 99%
Hippos: 97%
Wolves: 99%
Golden Eagles: 99%
Academy Target: 96%
Academy Total: 97%