We are proud to announce that we have completed the Religious Education Quality Mark (REQM) and have been awarded the highest level of Gold from the RE Council of England and Wales.
Our Christian vision is to follow Jesus' teaching, helping us to strive for excellence in all that we do
and flourish as unique individuals.
"I can do all things through him who strengthens me" Philippians 4:13
St Botolph's Spirituality statement
Spirituality is not something we can see; it encourages you to feel emotions, ask questions and allows you to be yourself without any judgment.
It gives us a sense of purpose and makes us feel that we are part of something bigger.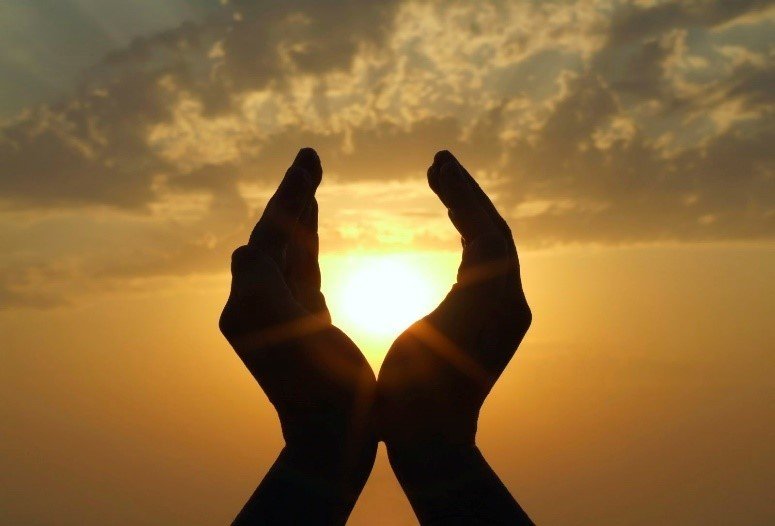 Welcome to our Academy
Our head boy and girl have recorded a short virtual tour of our academy,
picking out some of the important features that make our academy so special.
Attendance
Week commencing 20th September 2021
Tigers: 84.4%
Lions: 97.9%
Gorillas: 89.7%
Giraffes: 89.3%
Turtles: 9%
Bears: 92.4%
Penguins: 92%
Zebras: 89%
Hippos: 85.7%
Wolves: 92%
Golden Eagles: 93%
Academy Target: 96%
Academy Total: 90.9%