Any correspondence during this crucial time will be added to the Parent Zone on our website. All information will also be shared on our Facebook page and app. Thank you for your patience.
Our Christian vision is to follow Jesus' teaching, helping us to strive for excellence in all that we do
and flourish as unique individuals.
"I can do all things through him who strengthens me" Philippians 4:13
click on the above to be taken to our Academy home learning page
All previous Academy videos can be found here.
Mrs Lashford has been our science teacher this weekend and has created a video about the water cycle.
Mrs Fisher has started a story that you can listen to each day. This is George's Marvellous Medicine by Roald Dahl. At the end of the story there will be the chance to take part in a number of book themed activities in addition to a quiz. Accelerated Reader children can also complete a quiz on there too. Are you sitting comfortably? Then I will begin...

George's Marvellous Medicine - Chapter 15
Previous chapters can be found on our home learning page - click here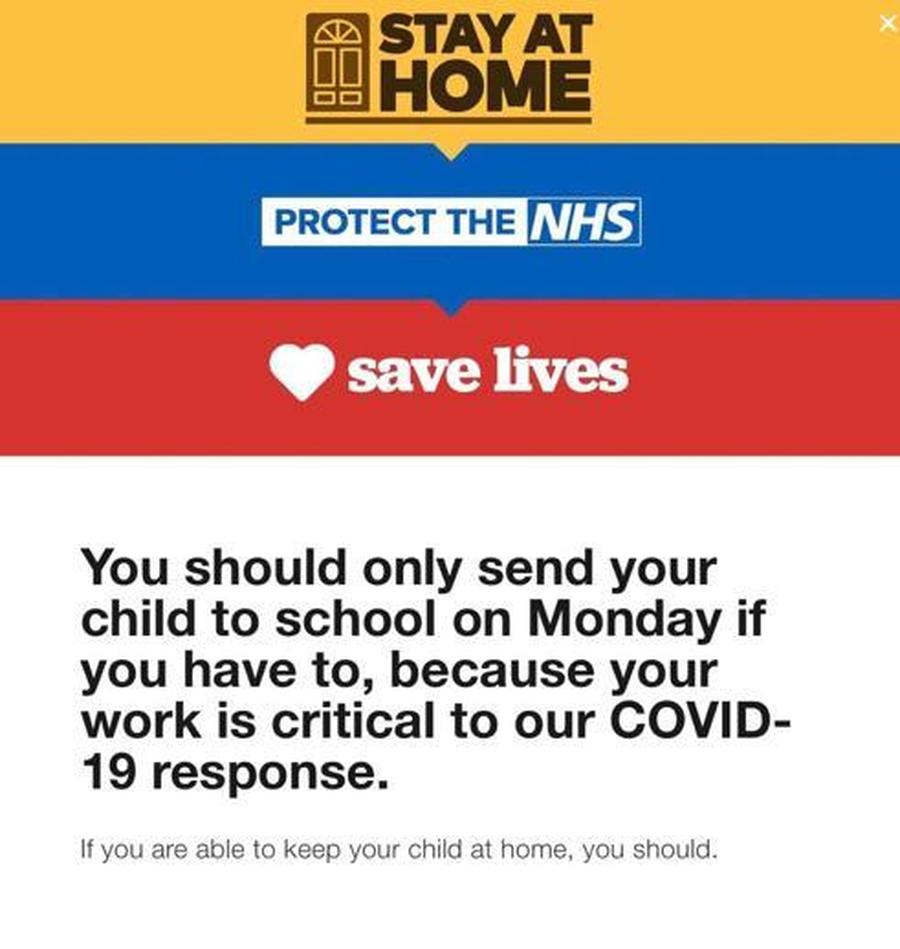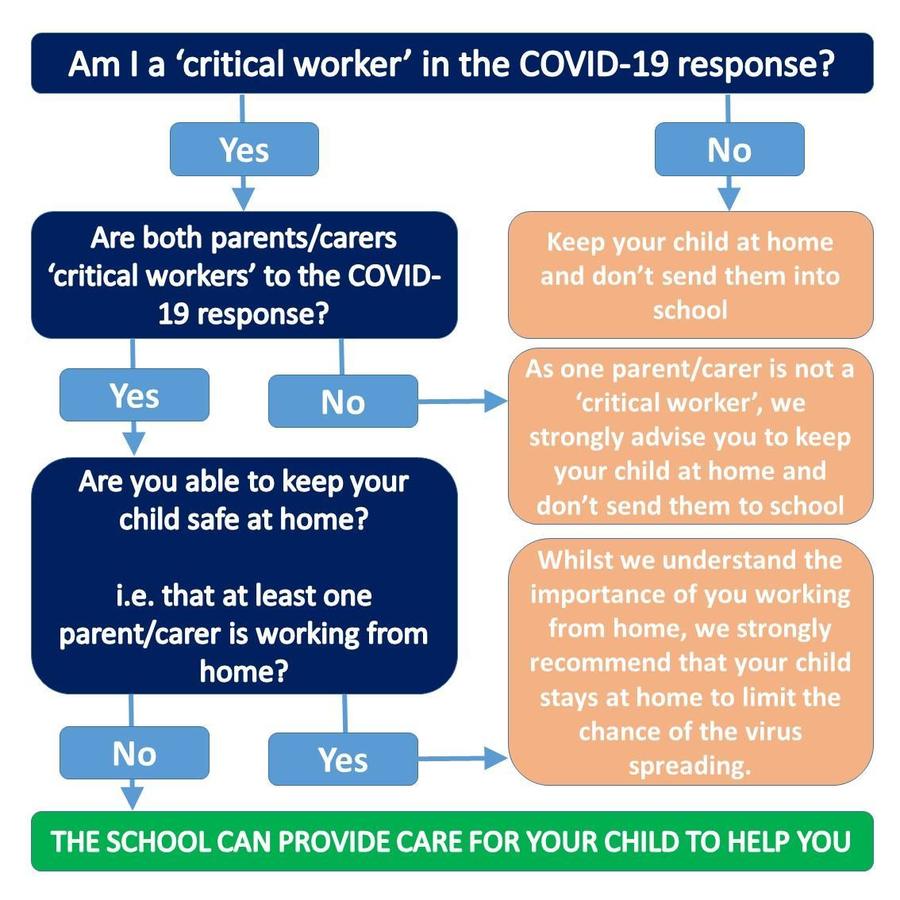 News
Latest News
Young Voices - Power in Me. Tuesday 2nd June at 2:30pm

home learning

Mrs Baileys poem
Further Articles »
Attendance
Week commencing 6th March 2020
Tigers: 97%
Lions: 96%
Gorillas: 98%
Giraffes: 93%
Turtles: 99%
Bears: 97%
Penguins: 96%
Zebras: 99%
Hippos: 97%
Wolves: 99%
Golden Eagles: 99%
Academy Target: 96%
Academy Total: 97%