At St Botolph's CE academy, we welcome the opportunity to place the Christian faith at the heart of everything we do and daily worship is central to the life of the academy.
We endeavour to nurture the spiritual, moral, social and cultural aspects of our pupil's development and to inspire a sense of awe and wonder in the world around them. The pupils and staff say that they particularly enjoy the opportunity to reflect during worship.
Our motto 'In God's hands we love, learn and grow' helps us keep the Christian values of Responsibility, Respect, Relationships, Reverence, Resilience and Reflection at the heart of everything we do.
We regularly hold parent spiritual workshops and parents have commented that they particularly enjoyed designing and creating spiritual spaces in their homes.
As a church academy, we have strong links with the community and we hold special services for Harvest at the Methodist Church, we hold Christmas and Easter Services at St Botolph's Church and our worship committee regularly lead worship in the local residential homes.
Our Vision
"I can do all things through him who strengthens me" Philippians 4:13
Our Christian vision is to follow Jesus' teaching,
helping us to strive for excellence in all that we do and
flourish as unique individuals.
You are very welcome to join us at coffee morning on the last Friday of each half term at 9am and take part in worship with us afterwards at 10am.
St Botolph's Spirituality statement
Spirituality is not something we can see; it encourages you to feel emotions, ask questions and allows you to be yourself without any judgment. It gives us a sense of purpose and makes us feel that we are part of something bigger.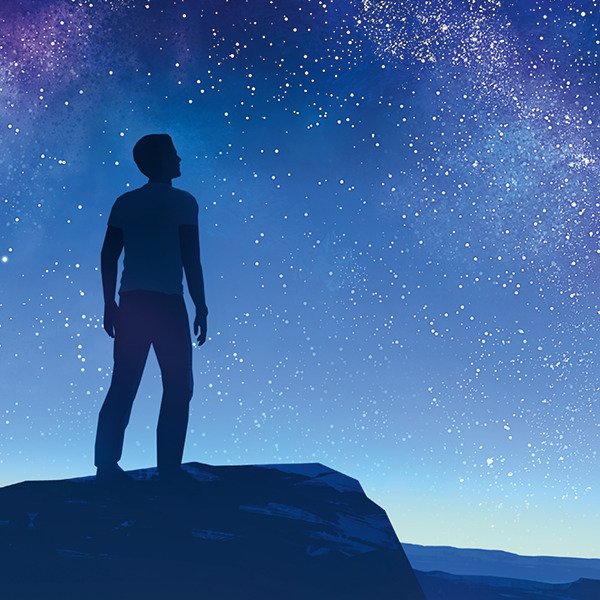 Collective Worship
| | |
| --- | --- |
| Monday | Whole School Worship |
| Tuesday | KS2 Worship (am) / KS1 Worship (pm) |
| Wednesday | Whole School Worship |
| Thursday | Class Worship |
| Friday | Celebration Worship |
Primrose Vale, Knottingley, West Yorkshire, WF11 9BT
01977 677494
Info@stbotolphsacademy.co.uk