Years 5 and 6
At St Botolph's, in Upper Key Stage 2, all children follow a broad and balanced curriculum.
In all aspects of pupil's work we expect a positive attitude to learning, high standards and maximum effort. We strive to provide broad, exciting and stimulating experiences to make learning enjoyable, memorable and fun. During the year, the pupils will be taught a range of curriculum subjects, through three topics.
We believe that educating the whole child is important and so we ensure that all areas of the curriculum are included in our termly plans.
Reading, Writing and Maths is not only taught during the morning session, it is taught across all curriculum areas, meaning that the learning in Upper Key Stage 2 is transferable to any of the subjects.
The following subjects are taught:
Science

RE (Religious Education)

PE (Physical Education)

History

Geography

French

PSHE (Personal, Social and Health Education)

RSE (Relationships and Sex Education)

Art

DT (Design Technology)

Computing

British Values
In year 5 and 6, we aim to equip the pupil's with the skills they need to be good citizens in today's society and feel that preparing the pupils for the world in which we live is of vital importance. Through our PHSE and RSE curriculum, pupils learn how to interact with each other and form positive relationships.
Pupils in classes Hippos, Wolves and Golden Eagles follow a two year rolling programme of topics. This enables teachers to plan together and share ideas. It also ensures pupils do not repeat topics within the Key Stage.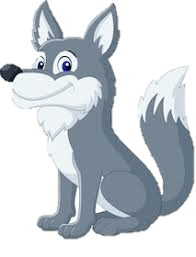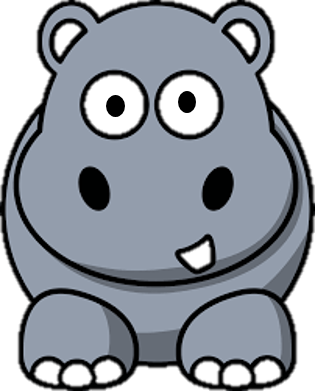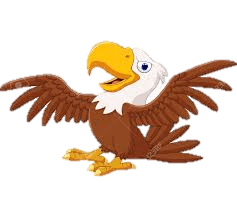 UKS2

Term

Cycle A

Cycle B

Autumn

I have a dream (Black History)

Your country needs you (WW2)

Spring

Into the Dragon's Den (Vikings/Anglo Saxons)

Raging Rivers (Human and Physical geography)

Summer

Heroes (Ancient Greece)

Crime and Punishment (Tudors/Victorians)
More information about the curriculum can be found in the curriculum newsletters below.
| Name | |
| --- | --- |
| UKS2 Newsletter.pdf | Download |
| UKS2 Newsletter Autumn 2020.pdf | Download |
| UKS2 Newsletter - Summer 2020.pdf | Download |
| UKS2 Curriculum Newsletter Spring 2020.pdf | Download |
| UKS2 Curriculum Newsletter Autumn 2019.pdf | Download |
| UKS2 Summer 2019.pdf | Download |
| UKS2_Spring 2019 Amazing Americas.docx | Download |
| Autumn 2018 Newsletter UKS2.docx | Download |
Showing 1-8 of 8