Years 5 and 6
Pupils in classes Hippos, Wolves and Golden Eagles follow a two year rolling programme of topics. This enables teachers to plan together and share ideas. It also ensures pupils do not repeat topics within the Key Stage.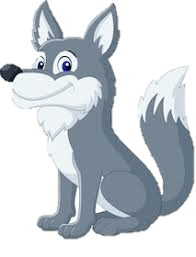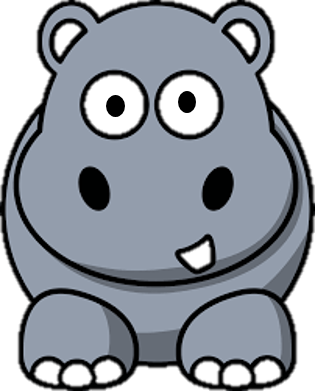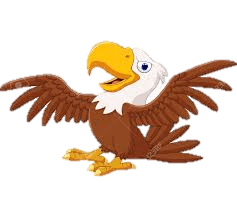 UKS2

Term

Cycle A

Cycle B

Autumn

I have a dream (Black History)

Heroes (Ancient Greece)

Spring

Into the Dragon's Den (Vikings/Anglo Saxons)

Raging Rivers (Human and Physical geography)

Summer

Your country needs you (WW2)

Crime and Punishment (Tudors/Victorians)
More information about the curriculum can be found in the curriculum newsletters below.