Years 3 and 4
Pupils in classes Bears, Penguins and Zebras follow a two year rolling programme of topics. This enables teachers to plan together and share ideas. It also ensures pupils do not repeat topics within the Key Stage.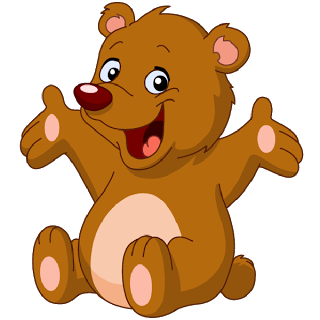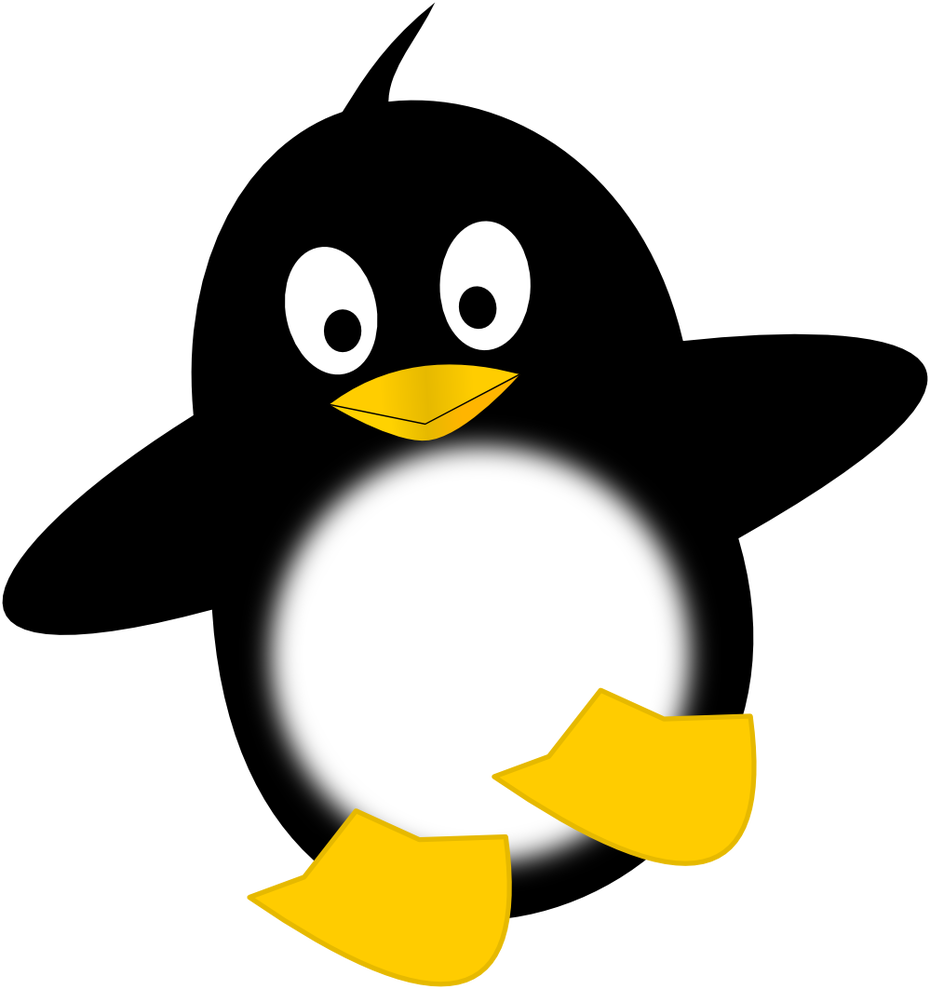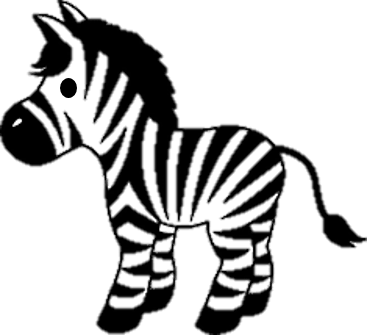 LKS2

Term

Cycle A

Cycle B

Autumn

Ruthless Romans

Reach for the Stars (Ancient Egyptians)

Spring

Jungle Adventures (Habitats)

Natural Disasters

Summer

Charlie and the Chocolate Factory (Mayans)

Savage Stone Age
More information about the curriculum can be found in the curriculum newsletters below.