Years 3 and 4
In Lower Key Stage Two, we aim to provide an engaging and enriching curriculum which instils a love of learning and curiosity. Rooted in our Christian Values, our lessons not only teach children the skills and knowledge needed for their continued education but also prepare them for community life in modern Britain. During Years 3 and 4, we hope for all of our pupils to realise their full potential; being inspired to pursue their goals and be equipped with the knowledge, tools and strategies to become unique, kind-natured and well-rounded individuals.
Beginning Key Stage Two can often be a daunting time. As such, our staff are well-equipped to support children make this transition and prepare them for their journey through KS2. Our priority is the happiness and safety of all of our pupils; creating an environment they want to be in, enjoy learning in and look forward to coming to each day. One way in particular we strive to achieve this is by making lessons as fun and as captivating as possible. Whether through Active Maths, investigative style English lessons, drama-based History and Geography lessons or enquiry-based Science lessons, children in LKS2 are taught, challenged and inspired through an enthusiastically taught programme.
Year 4 children learning about diving by 10 and 100 in an active way!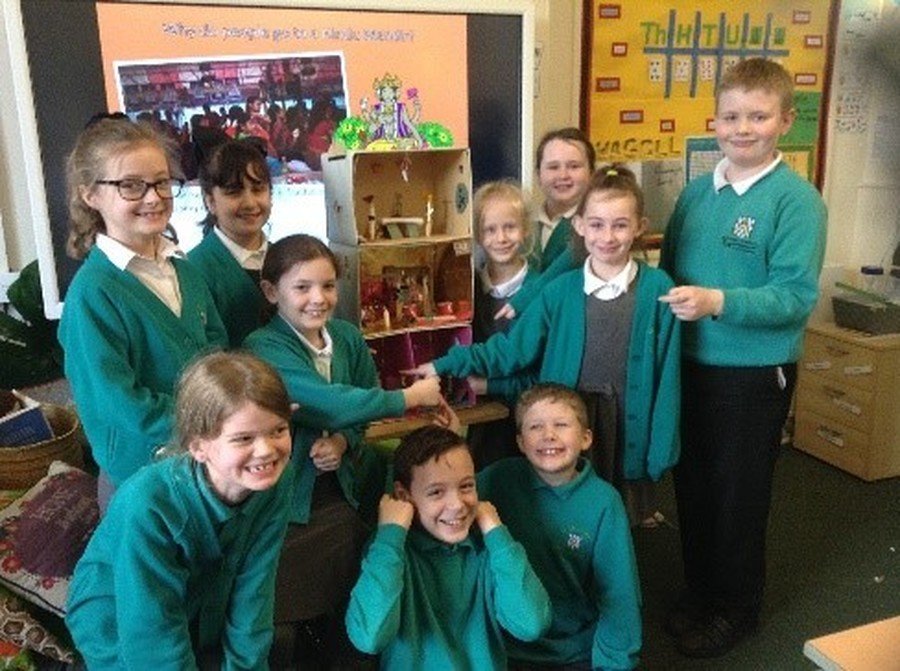 Penguins class made a Mandir as part of their learning about Hinduism on World Faith Day.
Pupils in classes Bears, Penguins and Zebras follow a two year rolling programme of topics. This enables teachers to plan together and share ideas. It also ensures pupils do not repeat topics within the Key Stage.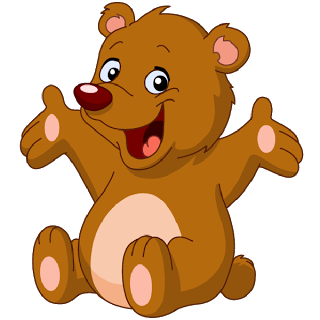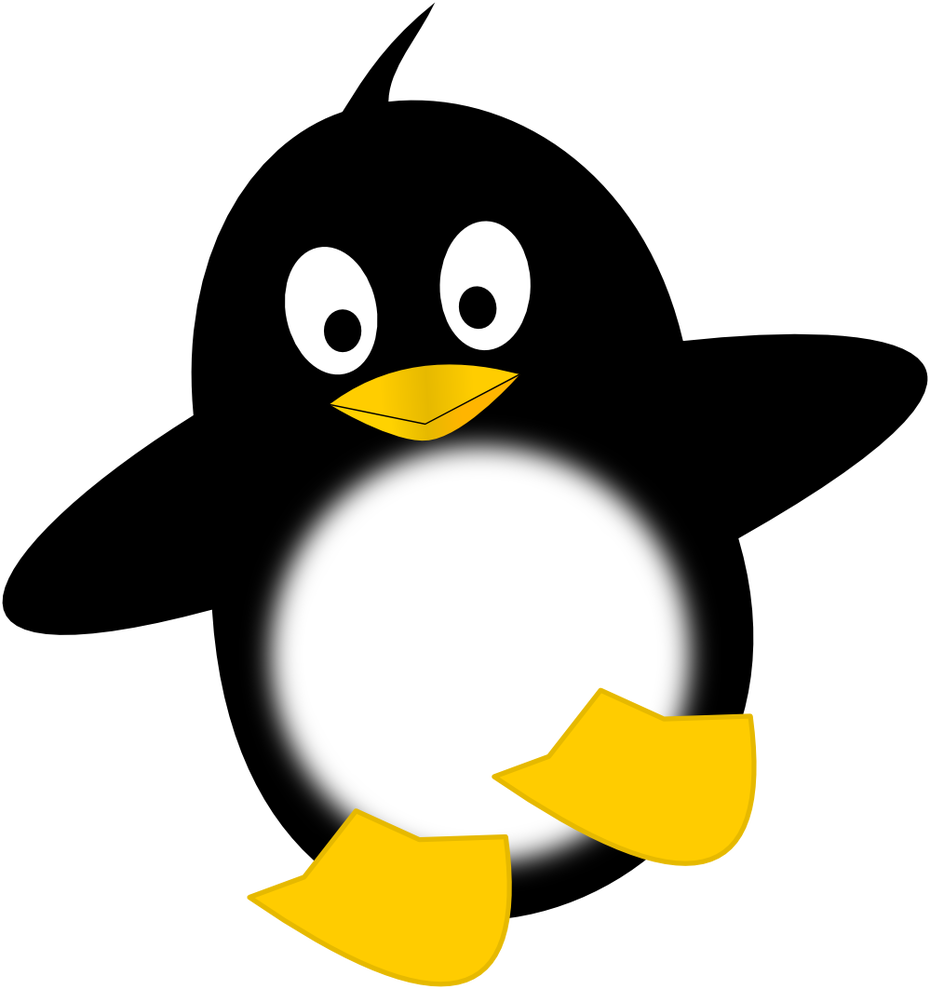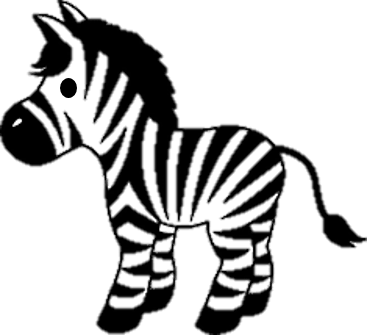 LKS2

Term

Cycle A

Cycle B

Autumn

Ruthless Romans

Reach for the Stars (Ancient Egyptians)

Spring

Jungle Adventures (Habitats)

Natural Disasters

Summer

Charlie and the Chocolate Factory (Mayans)

Savage Stone Age
More information about the curriculum can be found in the curriculum newsletters below.
| Name | |
| --- | --- |
| LKS2 Newsletter Summer 2021.pdf | Download |
| LKS2 Newsletter Autumn 2020.pdf | Download |
| LKS2 Newsletter Summer Term (1).pdf | Download |
| LKS2 Curriculum Newsletter Spring 2020.pdf | Download |
| LKS2 Curriculum Newsletter Autumn 2019.pdf | Download |
| LKS2 Summer 2019.pdf | Download |
| LKS2 Spring 2019 newsletters.docx | Download |
| LKS2_Autumn newsletter.docx | Download |
Showing 1-8 of 8