Years 3 and 4
In Lower Key Stage Two, we aim to provide an engaging and enriching curriculum which instils a love of learning and curiosity. Rooted in our Christian Values, our lessons not only teach children the skills and knowledge needed for their continued education but also prepare them for community life in modern Britain. During Years 3 and 4, we hope for all of our pupils to realise their full potential; being inspired to pursue their goals and be equipped with the knowledge, tools and strategies to become unique, kind-natured and well-rounded individuals.
Beginning Key Stage Two can often be a daunting time. As such, our staff are well-equipped to support children make this transition and prepare them for their journey through KS2. Our priority is the happiness and safety of all of our pupils; creating an environment they want to be in, enjoy learning in and look forward to coming to each day. One way in particular we strive to achieve this is by making lessons as fun and as captivating as possible. Whether through Active Maths, investigative style English lessons, drama-based History and Geography lessons or enquiry-based Science lessons, children in LKS2 are taught, challenged and inspired through an enthusiastically taught programme.
Year 4 children learning about diving by 10 and 100 in an active way!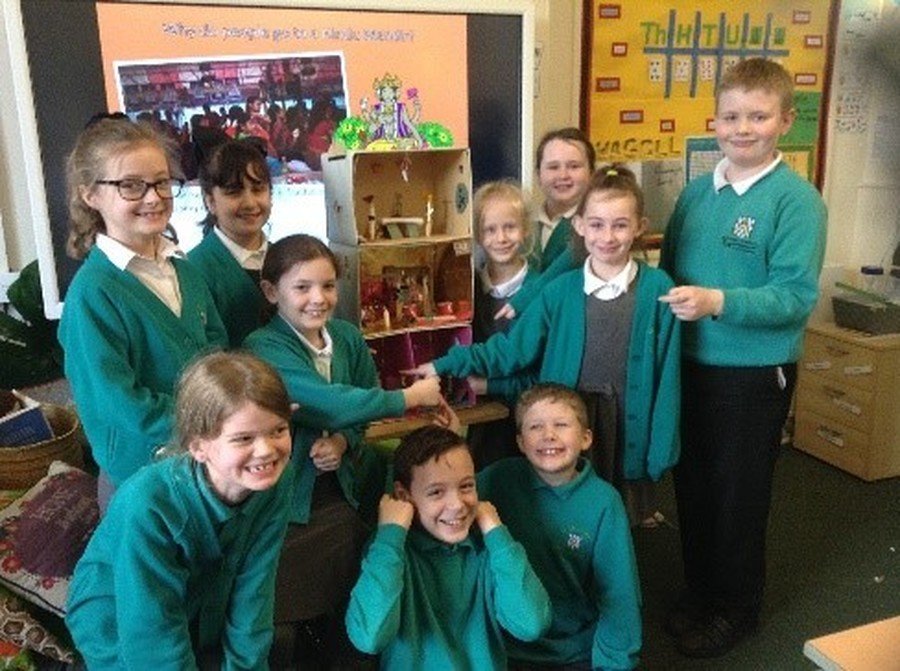 Penguins class made a Mandir as part of their learning about Hinduism on World Faith Day.
Pupils in classes Bears, Penguins and Zebras follow a two year rolling programme of topics. This enables teachers to plan together and share ideas. It also ensures pupils do not repeat topics within the Key Stage.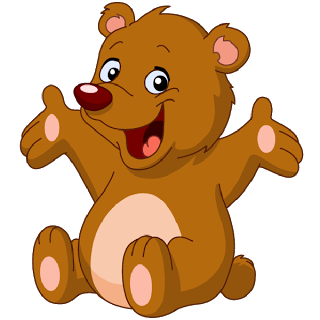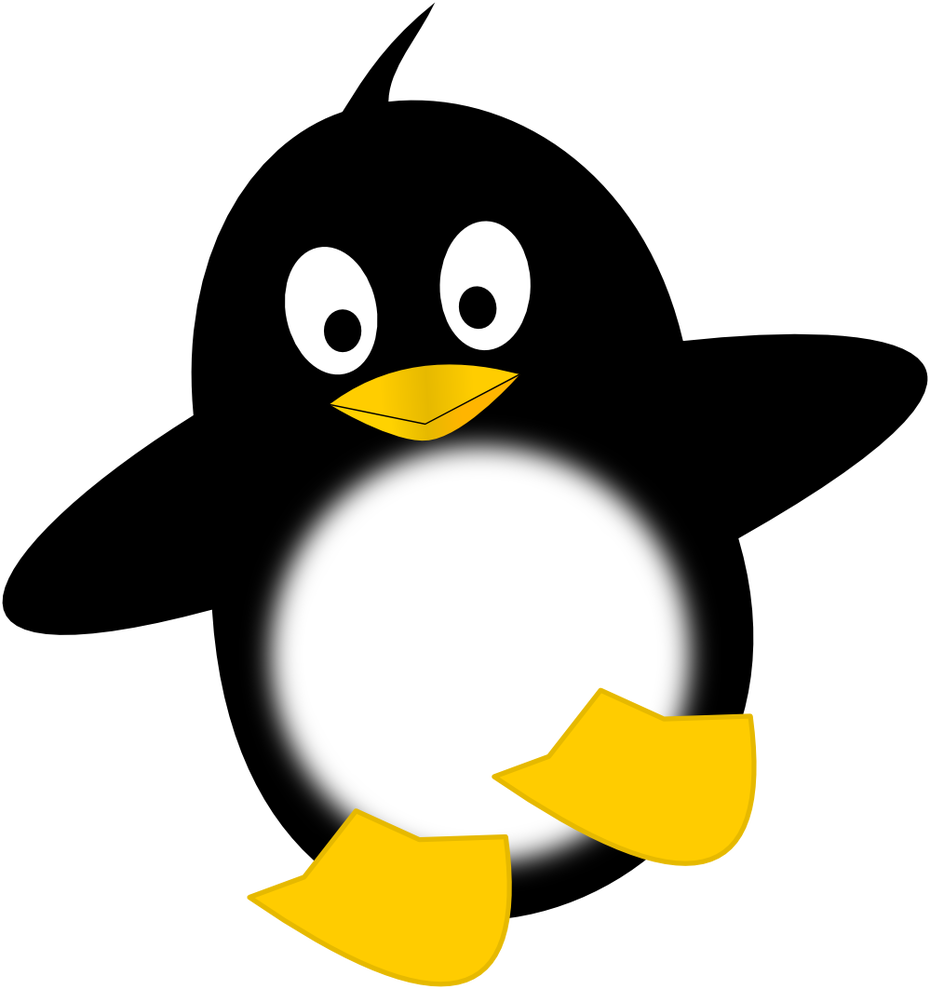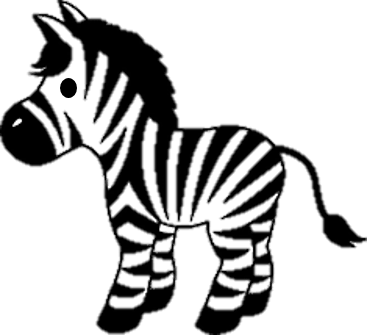 LKS2

Term

Cycle A

Cycle B

Autumn

Ruthless Romans

A topic learning about the Roman empire throughout British history. They will be establishing a clear narrative across the Roman Era, note trends in the success of the Roman army and note connections and contrasts between Roman living and modern day. They will also study maps, atlases and digital mapping to locate countries and cities as well as using eight points of a compass to build their knowledge of the United Kingdom.

Reach for the Stars

This topic focuses on the life of the Ancient Egyptians and how their inventions and lifestyles may have impacted on the modern world. The children will study the chronology of the ancient Egyptians by looking at artefacts, they will study the ancient Egyptian ritual of mummification and understand what was important to people during ancient Egyptian including looking at the River Nile and what it was used for.

Spring

Jungle Adventures

During this topic, the pupils will locate areas of the world containing rainforests and study the surrounding areas and climates. They will study the features and layers of a rainforest and they will explore the different animals and plants living there. Pupils will also explore the terms human and physical geography and will identify these in different countries. Alongside this, they will also be studying the effects humans are having on the rainforests today.

Natural Disasters

During this topic, pupils will focus on the location and characteristics of a range of the world's most significant human and physical features. They will study key aspects of physical geography such as tornadoes, tsunamis, volcanoes and earthquakes and the impact this has on people's lives. They will also develop and understanding of North America and Russia.

Summer

Amazing Aztecs

This topic focusses around the Aztec Civilisation. The pupils will be studying the chronology of the Aztecs, they will identify the similarities and differences between religions/beliefs and the Aztec Gods. They will also study the Aztec number system, and the development of chocolate which will go down a treat! Additionally, they will look at climate zones of Central America, identify the equator and the northern and southern hemisphere.

Savage Stone Age

In this topic, pupil will identify, locate and compare key cities of the UK as well as looking at hills, mountains, coasts and rivers. They will study how land is used in the UK and look closely at the Stone Age settlement of Skara Brae. They will compare different periods of history as well as use chronology to understand British history.
More information about the curriculum can be found in the curriculum newsletters below.
| Name | |
| --- | --- |
| LKS2 Newsletter Summer 2021.pdf | Download |
| LKS2 Newsletter Autumn 2020.pdf | Download |
| LKS2 Newsletter Summer Term (1).pdf | Download |
| LKS2 Curriculum Newsletter Spring 2020.pdf | Download |
| LKS2 Curriculum Newsletter Autumn 2019.pdf | Download |
| LKS2 Summer 2019.pdf | Download |
| LKS2 Spring 2019 newsletters.docx | Download |
| LKS2_Autumn newsletter.docx | Download |
Showing 1-8 of 8