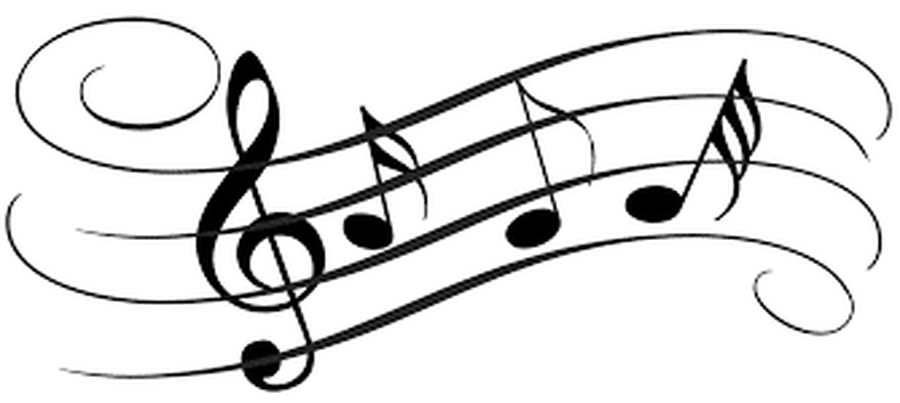 Our Music vision
At St Botolph's CE Academy, our teaching of music aims to enhance our full curriculum in the development of the unique child and fully supports our Christian vision and ethos, "In God's hands we love, learn and grow."
At St Botolph's CE Academy, music is an integral part of our environment. We aim to ensure that music is fully embedded in every aspect of school life. Children are introduced to different genres of music and artists each week, during our weekly worship sessions, so that they are able to appreciate and evaluate different styles of music.
Children will have access to music through regular classroom activities, through collective worship and formal music lessons, as well as extra opportunities including after school clubs and wider performance opportunities within the community. We also make links with our local community, via our musical performances at the Methodist church.
Our aim is for our children to be able to explore and thoughtfully create new ideas in music, to perform with confidence and also individually. We also aim to teach our children to show resilience and to improve and develop their musical skills and understanding.
What does it look like our Academy?
At St Botolph's, Music is an integral part of our curriculum. We use music across the different areas of the curriculum to enhance learning including:
During collective worship where a new piece of music is introduced each week so the children become familiar with different genres, artists and composers.

Music is also used to boost learning in Maths in ways such as songs to learn times tables.

Using Charanga to introduce children to playing different instruments.

Children learn and use different musical vocabulary when describing music which progresses as they move through school.

Stage School afterschool club where the children learn songs as part of a whole school production.

Children exploring different genres of music by listening and appraising each piece of music they hear.
Young Voice 2020
Every year we take a large number of students to the Sheffield Arena to take part in a multiple school singing concert. The children learn a variety of songs before the concert, some of them even have dance moves. The children love to take part in this event and they always come back smiling!
Primrose Vale, Knottingley, West Yorkshire, WF11 9BT
01977 677494
Info@stbotolphsacademy.co.uk