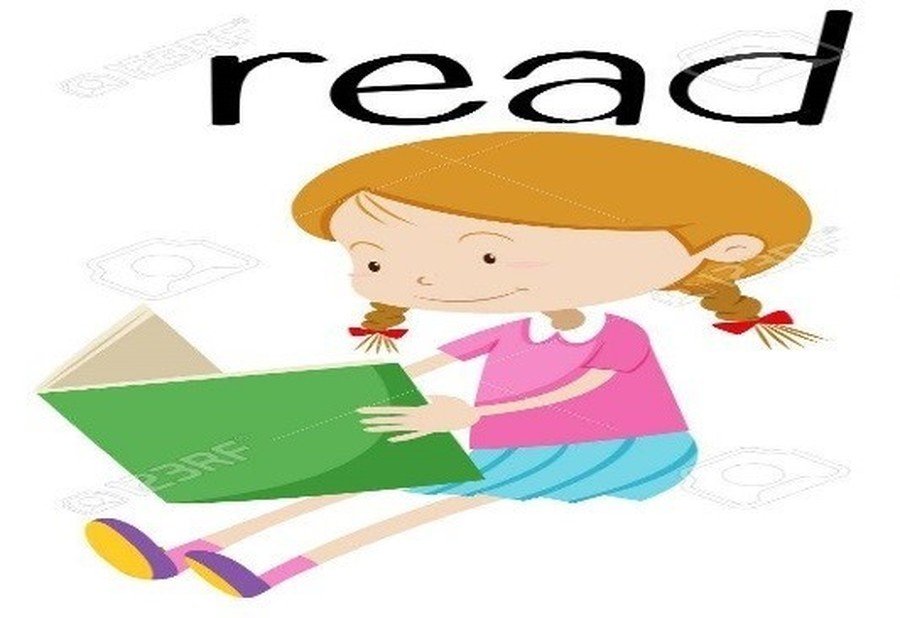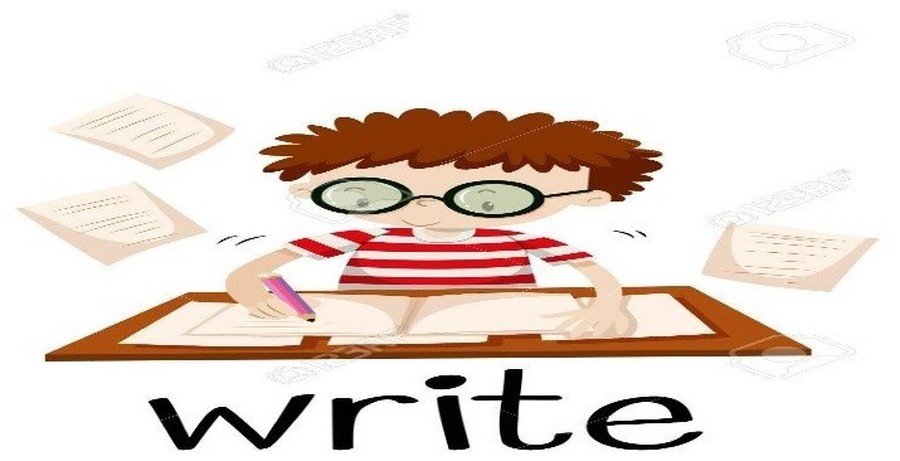 Reading vision
At St Botolph's, we believe that reading is at the centre of learning. We strive for children to learn to love books through daily storytelling, guided reading sessions or simply quiet reading time. We teach children, through the skills of inference, inquiry and interpretation and encourage them to apply this to a range of 'real life' texts and we aim to bring reading to life and give it purpose by using music, drama and performance.
We will teach children how to develop the skills needed to comprehend, interpret and apply reading skills across our wide and varied curriculum.
We are committed to supporting families to read with their children at home.
Writing vision
Our vision is to open children's minds to inquiry and imagination, so we will develop the knowledge, skills and understanding that children need to write well will by giving them real and exciting materials and opportunities. We will show and explain everyday occurrences to the children and inspire them to write about them. We will share excellent writing to inspire children to emulate styles. We encourage children to read their work for enjoyment, to read it aloud to others and provide audiences for writing. We want children to have an understanding that writing has a real purpose and that word choice and style can bring about change.
At St Botolph's, we believe that good presentation skills are important as we want children to value their own work and for others to do the same. By introducing and teaching a consistent cursive script from Y1, we aim for our children to develop a clear cursive handwriting script that they are proud of.
Primrose Vale, Knottingley, West Yorkshire, WF11 9BT
01977 677494
Info@stbotolphsacademy.co.uk