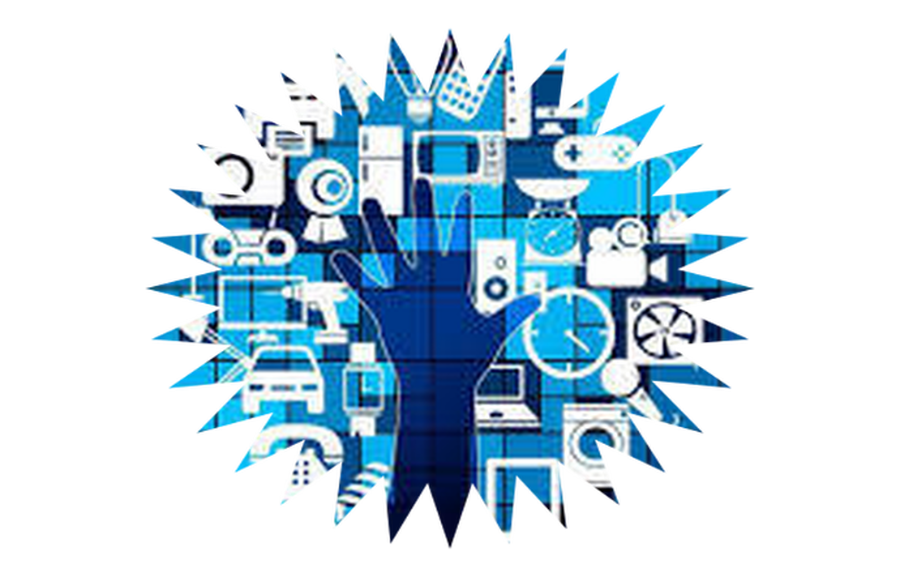 As computing is an increasing part of life today, it is essential that all pupils gain the confidence and ability that they need in this subject to prepare them for the challenge of a rapidly developing and changing technological world. The use of ICT will enhance and extend children's learning across the whole curriculum whilst developing motivation and social skills.
Our computing vision at St Botolph's Academy, is that the use of these technologies will enrich the experience of all pupils and that these resources will help to provide an environment without boundaries, where opportunities can be explored in safety and with confidence. Our aim is to enable all our pupils and staff to be confident, competent, and independent users of ICT.
We have the responsibility to prepare the pupils for their future by improving their knowledge and understanding of how imperative technology is as an aid in learning and the real world beyond school.
Please see below for the most up to date E-Safety Newsletter
What does it look like in our Academy?
A range of technology, including ipads, laptops and computers are used to enhance the curriculum. Computing skills are discretely taught throughout the year, including file management, word processing and coding. These skills are then used to elevate other curriculum subjects through a cross curricular approach such as:
Retelling Traditional Tales using Bee Bots

Invitations to the Queen in Publisher

Emails to the Fire Service linked to the Topic of The Great fire of London

TT Rockstars in Maths

Ipads were used to take pictures linked to fire safety
We have a different E-safety focus each half term, with an additional emphasis on e-safety during Anti bullying week and e-safety week.
Safer Internet Day 2021
During our 2021 lockdown, we made sure to plan for opportunities to explore this years topic of:
An internet we trust: exploring reliability in the online world
Across school and at home, children took part in lessons to explore this topic. Each Key Stage did something slightly different.
EYFS
In EYFS, We looked at the story of Digi Duck. We made masks and drew pictures (at home and at school) and looked for information about something we were interested in and decided whether the information was true or not.
LKS2
In Lower Key Stage 2, we looked at different pieces of information and sorted fact from fiction. We created posters to help people keep safe.
UKS2
In Upper Key Stage 2, we looked at what information we can share compared to what information we shouldn't share.
E-Safety Day
We recently took part in the Global E-Safety Day 2020. The children were encouraged to explore different aspects of e-safety, including privacy and security.
Primrose Vale, Knottingley, West Yorkshire, WF11 9BT
01977 677494
Info@stbotolphsacademy.co.uk