Key Stage 1 Christmas Show
Years 1 and 2
In KS1, we aim to provide the highest quality care and education for all our children and build upon the strong foundations that have been developed in EYFS. Through our curriculum, we aim to develop the children's independent skills and teach them to enjoy and understand new subjects through a topic-based approach.
We value the individual child and work alongside parents and others to meet their needs and help every child to reach their full potential.
In KS1, children experience and learn through 5 topics over the period of an academic year.
These topics allow the children to learn about the following subjects:
Maths

English

Art

Design and Technology

Geography

History

Computing
Other subject areas include:
Music

PSHE

MFL

British Values
We also cover the other core subjects Science and RE (which can sometimes link to topics).
RWI, SPaG and Accelerated Reader
The children in KS1 have a range of reading and phonics lessons. We follow the programme RWI. Children who are on the programme RWI will be sent home with a reading book each week that they can read. Some children who have finished the RWI programme will move to SPaG lessons and their reading books will be from the Accelerated Reader programme. The children read these books at their own pace and once they have understood the book, they return the book to school and complete an electronic comprehension quiz. This allows children to use our class sets of iPads as well. The KS1 badger book library is also available so children can borrow even more books.
Chinese New Year
We had a Chinese new year day recently, the children tasted Chinese curry and prawn crackers, they learnt about the Chinese new year animals;this year is the year of the rat. They also completed a range of work making different Chinese new year things. We have a lovely display in KS1 to see all their work.
Important KS1 Links
Pupils in KS1 classes, Gorillas, Giraffes and Turtles, follow a two year rolling programme of topics. This enables teachers to plan together and share ideas. It also ensures pupils do not repeat topics within the Key Stage.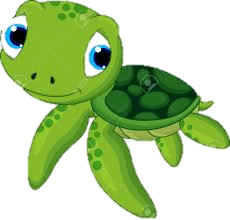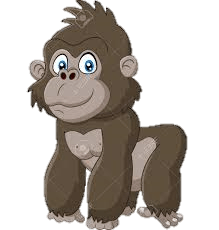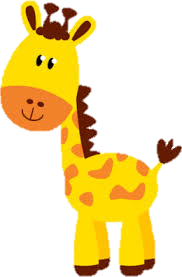 KS1

Term

Cycle A

Cycle B

Autumn 1

Kings and Queens




Exciting Explorers




Autumn 2

Fire Fire!




Toy Story




Spring 1

Joyful Journeys

Brilliant Bodies




Spring 2

Summer 1

How does your garden grow

Famous Faces

Summer 2

Oh, I do like to be beside the seaside!




Into the Woods
More information about the curriculum can be found in the curriculum newsletters below.
| Name | |
| --- | --- |
| KS1 Newsletter summer 2 .pdf.pub | Download |
| KS1 Newsletter summer 1.pdf | Download |
| KS1 Newsletter Autumn 2.pdf | Download |
| KS1 Newsletter Autumn 1a.pdf | Download |
| KS1 Newsletter Summer 1.pdf | Download |
| KS1 Curriculum Newsletter Spring 2020.pdf | Download |
| KS1 Curriulum Newsletter Autumn 2019.pdf | Download |
| Amazing animals KS1 summer 2019.pdf | Download |
| Exciting explorers KS1 Spring 2019.docx | Download |
| Busy bodies KS1 Autumn 2018.docx | Download |
Showing 1-10 of 10