Years 5 and 6
Pupils in classes Hippos, Wolves and Golden Eagles follow a two year rolling programme of topics. This enables teachers to plan together and share ideas. It also ensures pupils do not repeat topics within the Key Stage.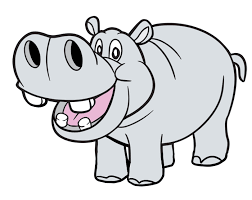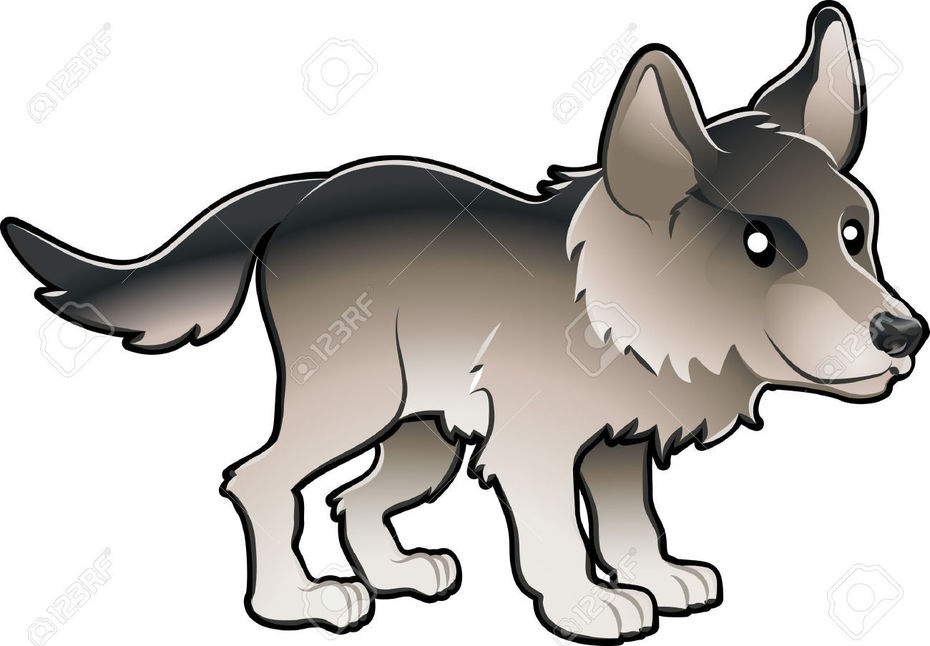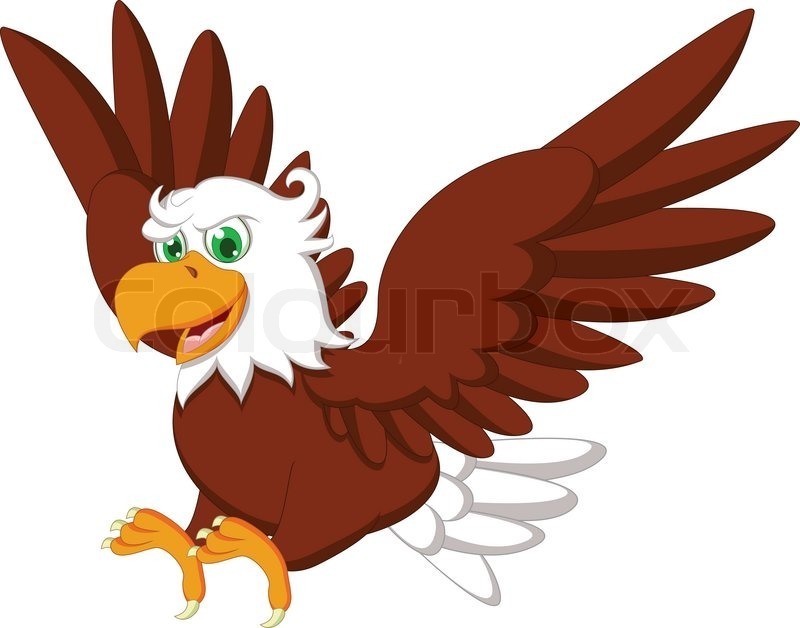 Topics 2016-18
Autumn

Spring

Summer

Cycle A

2016-17

Boom Bang!

The Amazing Americas

Vicious Vikings

Cycle B

2017-18

Behind the Mayan Mask

Raging Rivers!

Crime and Punishment!