Family Learning
Due to the ongoing circumstances with COVID 19, our planned Parent Workshops cannot happen in school. We do not want parents to feel the are missing out on their own learning, so we have filmed some online learning especially for our Parents/ Guardians.
Parent Workshop
Communication and Language in the Early Years
We were hoping to do a Communication and Language workshop with parents/guardians this week but due to present circumstances we have been unable to hold the meeting. Please click the picture below to see the information/video explaining children's speech and language at different age groups. The video will also give you lots of ideas to do at home with your child to improve their speech and language skills. As always, if you do have any questions regarding the information given, please come and see Mrs Howarth in Nursery. Enjoy!
Phase 1 Letters and Sounds
In Nursery, we would normally have a stay and play session that has a focus on the different areas in phase 1. These are the skills needed prior to reading and can be broken down into several areas. We have put together some information for you, with general comments, suggestions about what you can do and websites for further support.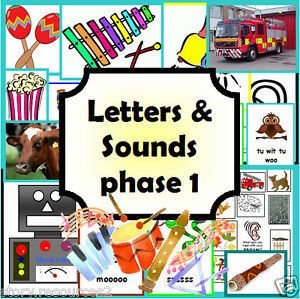 Read Write Inc
Reception Workshop
We are a Read Write Inc School and although some children experience part of Read Write Inc in Nursery, they really start fully on the program from Reception. It is important for parents/guardians to know how the program works and what they can do to support their child at home. Click the link below for a slide show, narrated by Miss Kaye. Enjoy!
E-safety
E-safety is an important issue across all age groups, it is forever changing and can be quite intimidating. We have put together a little presentation to try and highlight some issues and give advice about what you can be doing at home. Please get in touch if you need further support.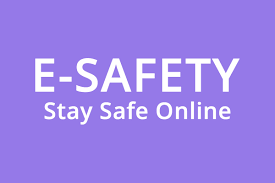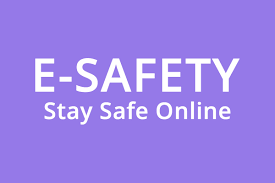 Primrose Vale, Knottingley, West Yorkshire, WF11 9BT
01977 677494
Info@stbotolphsacademy.co.uk