Foundation Stage
Nursery (LFS), Reception (UFS)
In EYFS, we aim to provide the highest quality care and education for all our children thereby giving them a strong foundation for their future learning. We intend to provide an enriched, Christian environment and create a safe and happy setting with motivating and enjoyable learning experiences. Through our curriculum we would like to educate all children in the knowledge, skills and understanding they need to be effective, inquisitive, curious, independent learners and influence their wider thinking across all areas of the curriculum. We wish for all our children to believe in themselves and their abilities and capabilities, to belong to the school learning community and the wider community and to become successful in their academic career and beyond. We value the individual child and work alongside parents and others to meet their needs and help every child to reach their full potential.
If you are a parent with a child in Nursery or Reception at present please click the link below and complete a quick survey: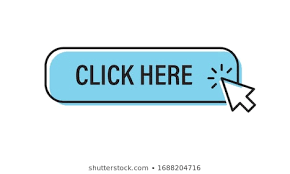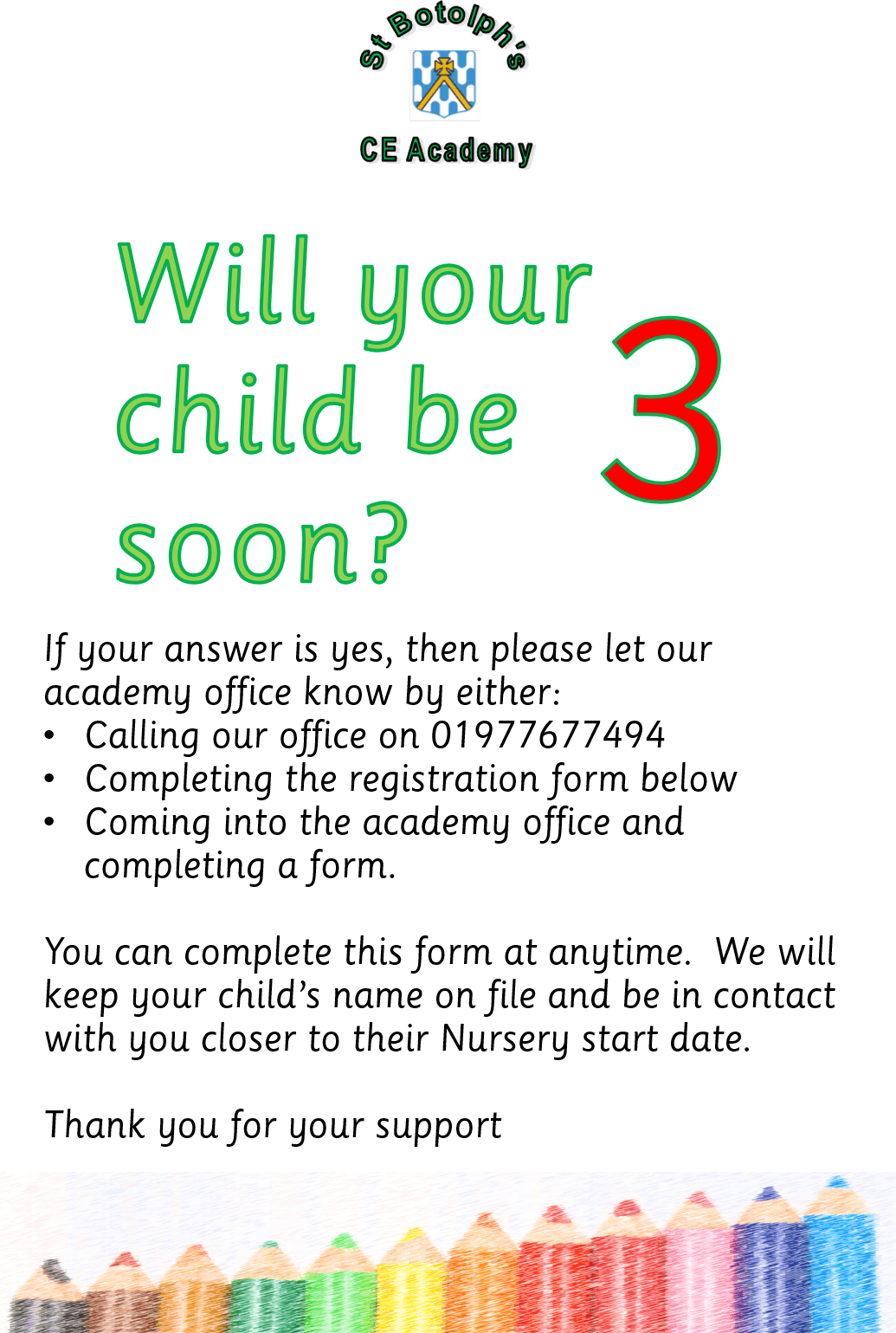 We try and support children and their parents in a variety of ways, this term we had our Spring Stay and Play sessions. These sessions are a good way to showcase a variety of activities for parents, demonstrating the importance of different skills and ideas to use at home.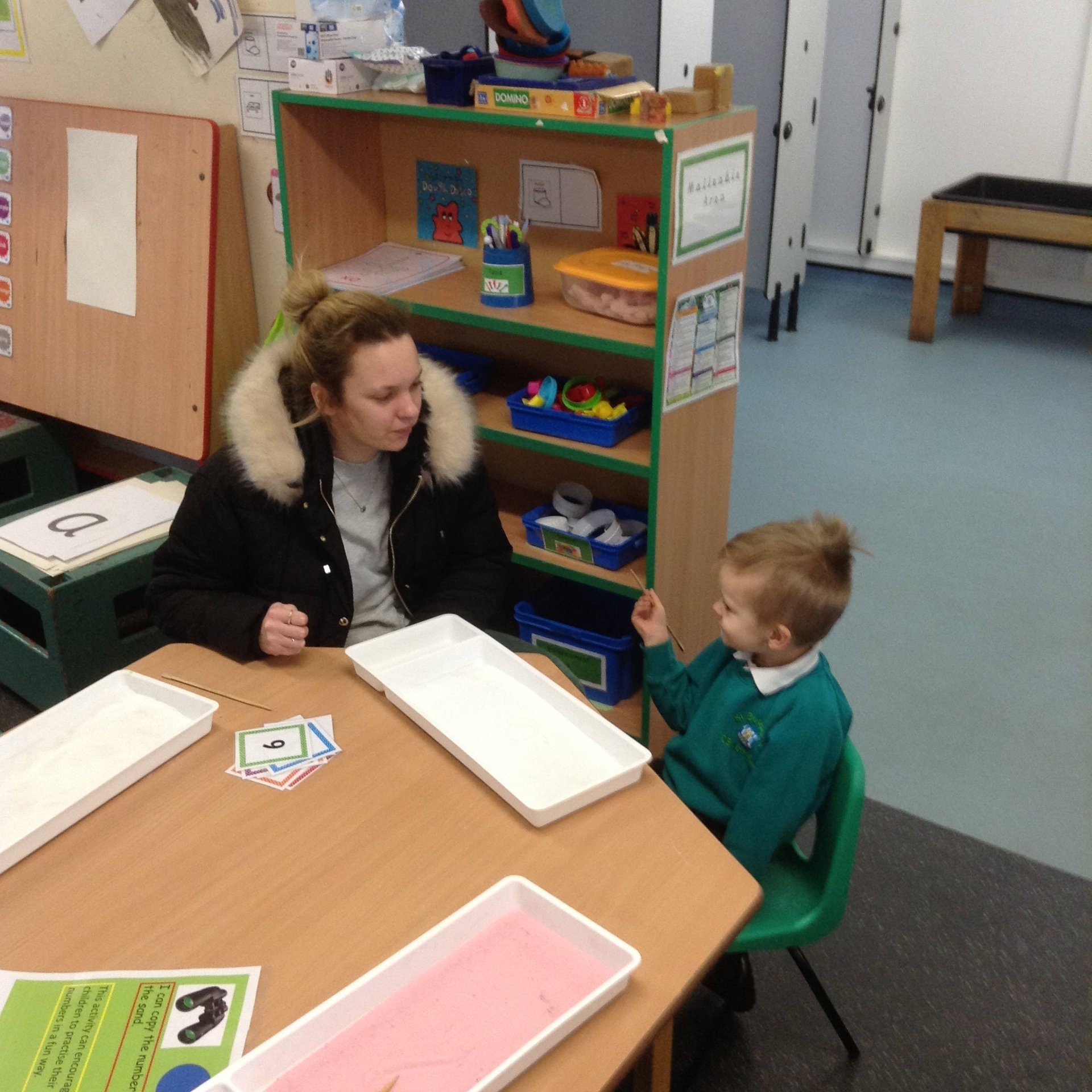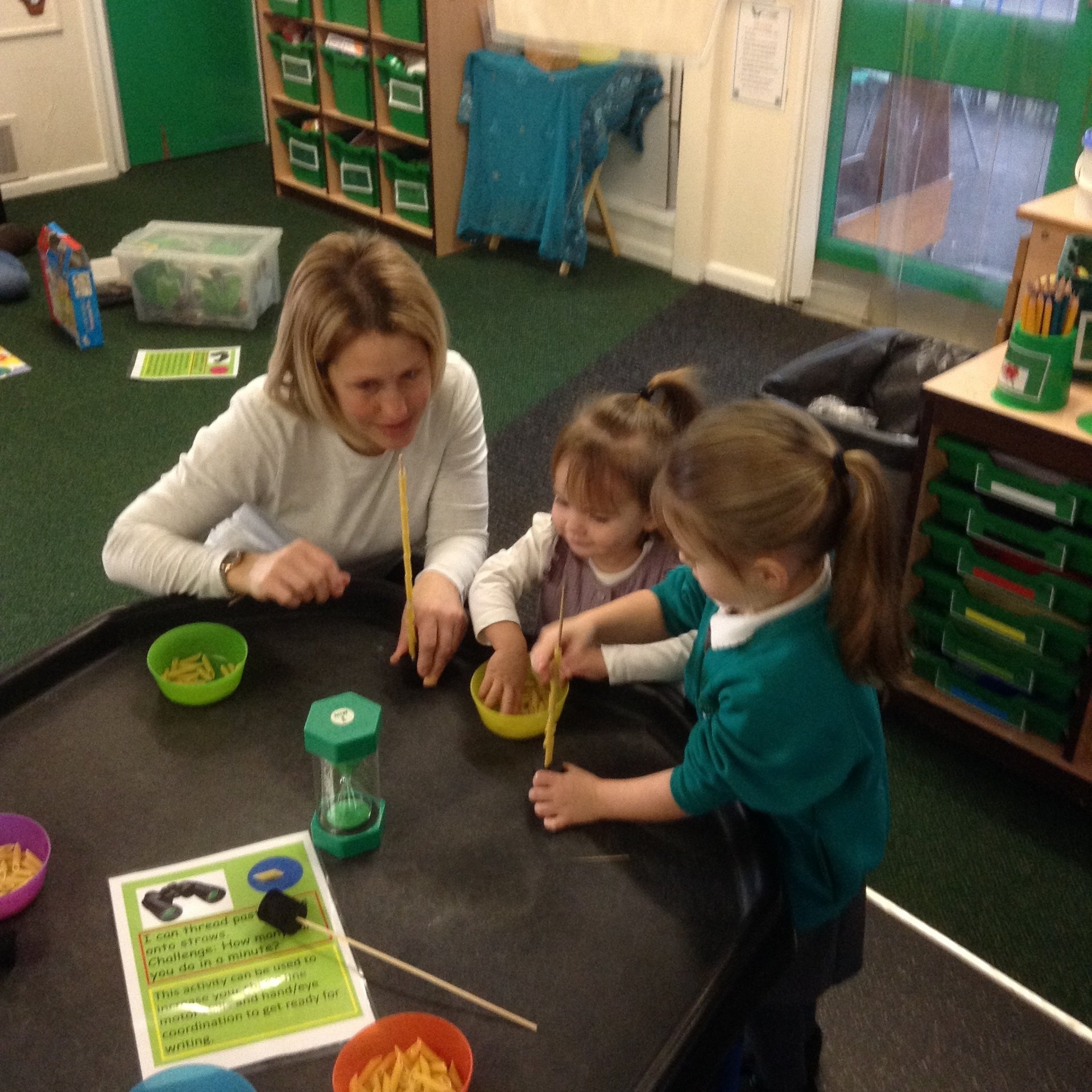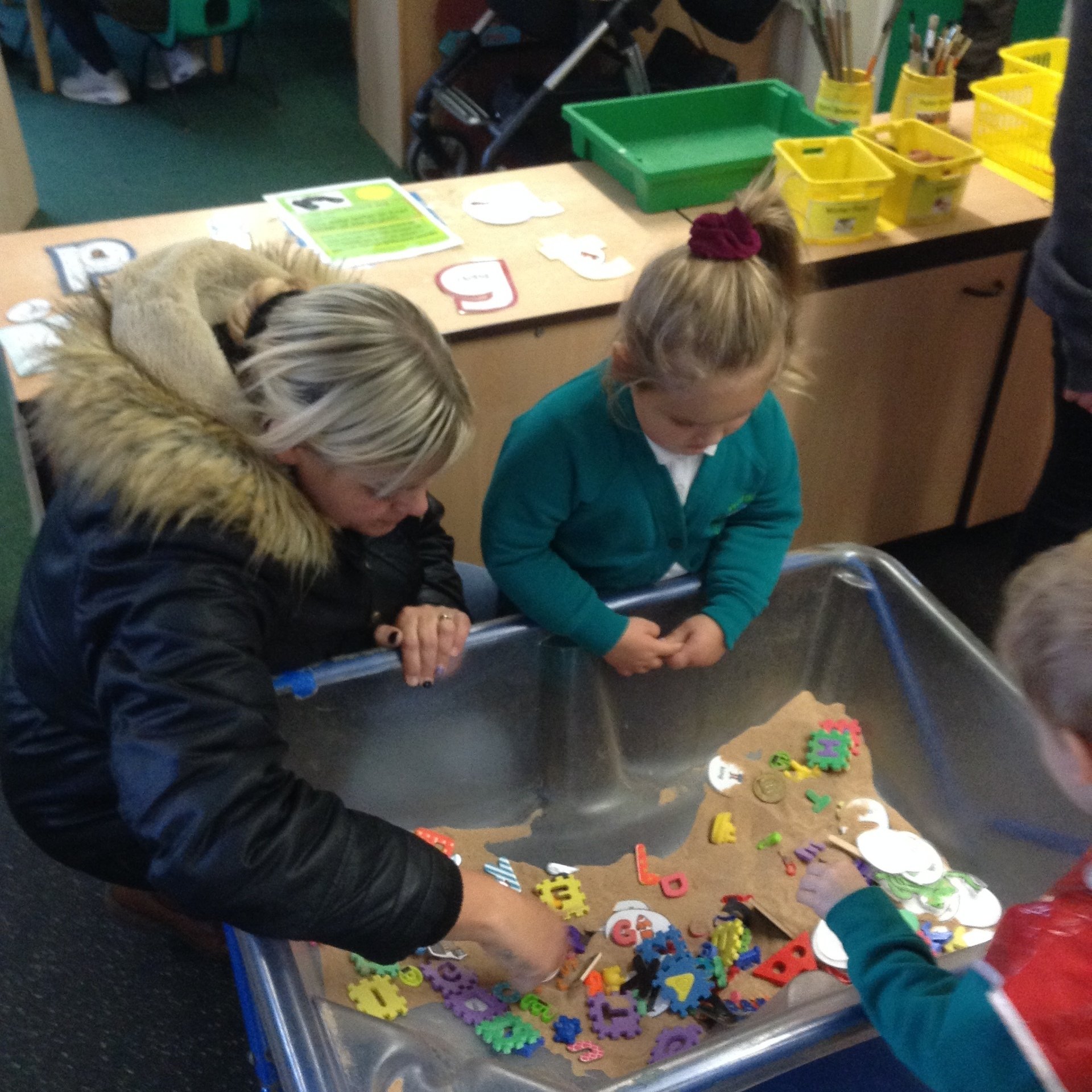 Parents Comments about LFS Stay and Play:
"Lovely time."
"It was really nice to do all the activities with my child which are different to the activities we do at home."
"Absolutely loved watching kids play together and separate"
"I love these sessions. It is lovely seeing my son enjoying himself in nursery."
"Lovely to be able to share these times with the children"
Our Curriculum
In EYFS children experience the 7 areas of learning through a balance of whole class/group teaching and play based learning. This is through the children's interests, themes, continuous provision activities and phonics. Learning is carefully planned by the staff to support early reading, writing, mathematics and language development as well as social skills.
We plan an exciting and challenging curriculum based on our observation of children's needs, interests, and stages of development across the seven areas of learning to enable the children to achieve and exceed the early learning goals.
All the seven areas of learning and development are important and inter-connected.
Three areas are particularly crucial for igniting children's curiosity and enthusiasm for learning, and for building their capacity to learn, form relationships and thrive.
These three areas are the prime areas:
Communication and language Physical Development Personal, Social and Emotional Development
Children are also supported through the four specific areas, through which the three prime areas are strengthened and applied.
The specific areas are: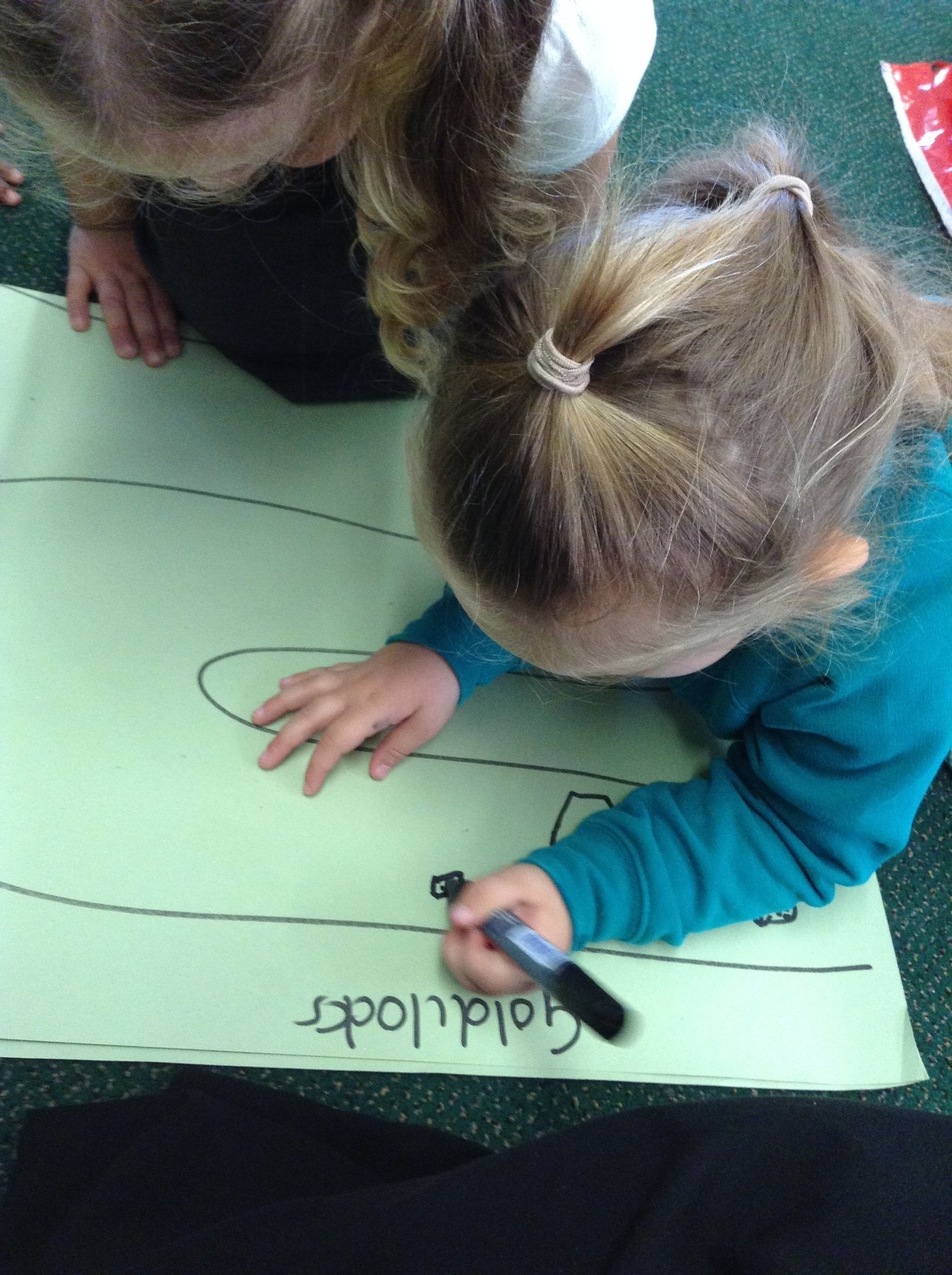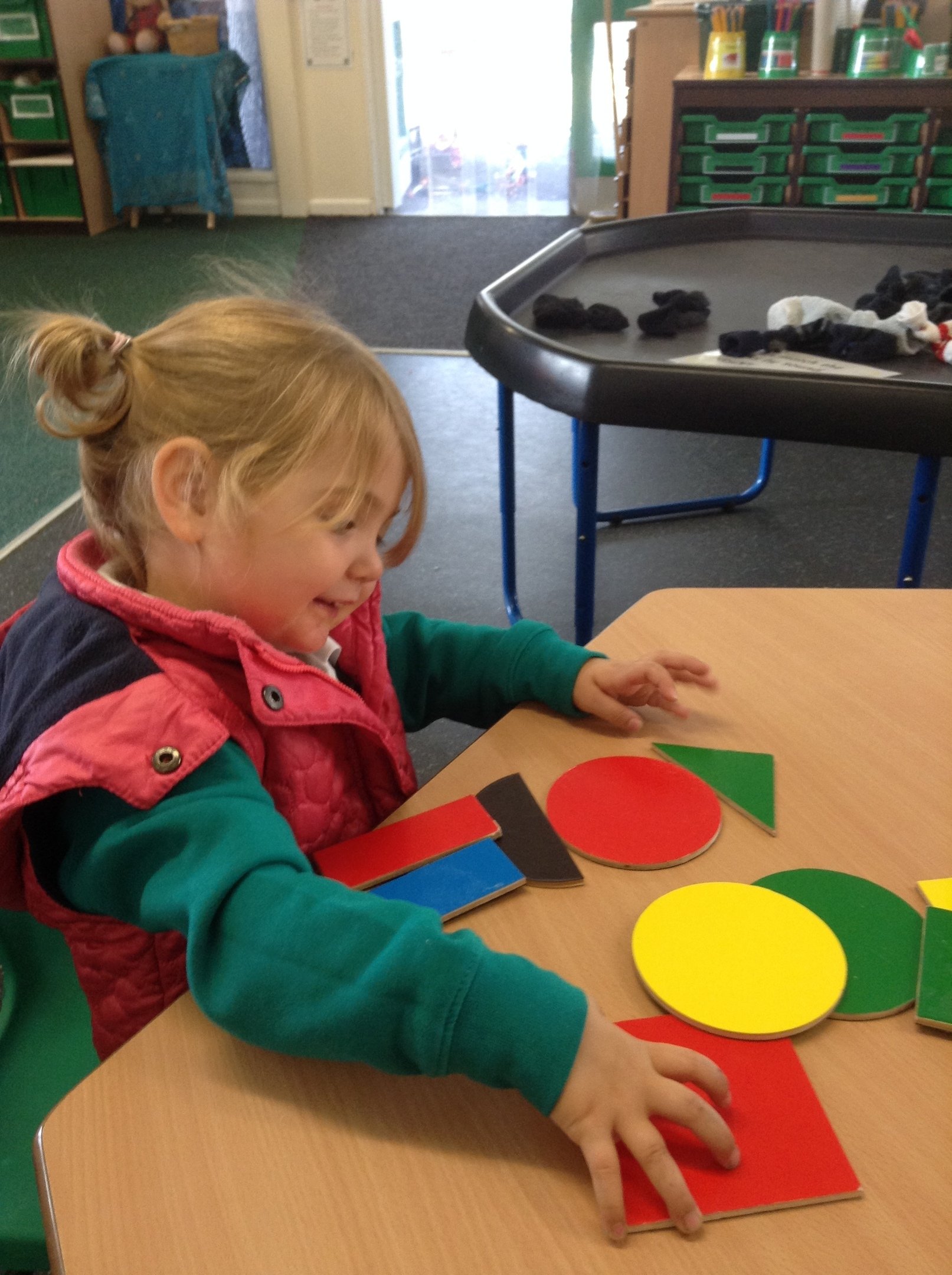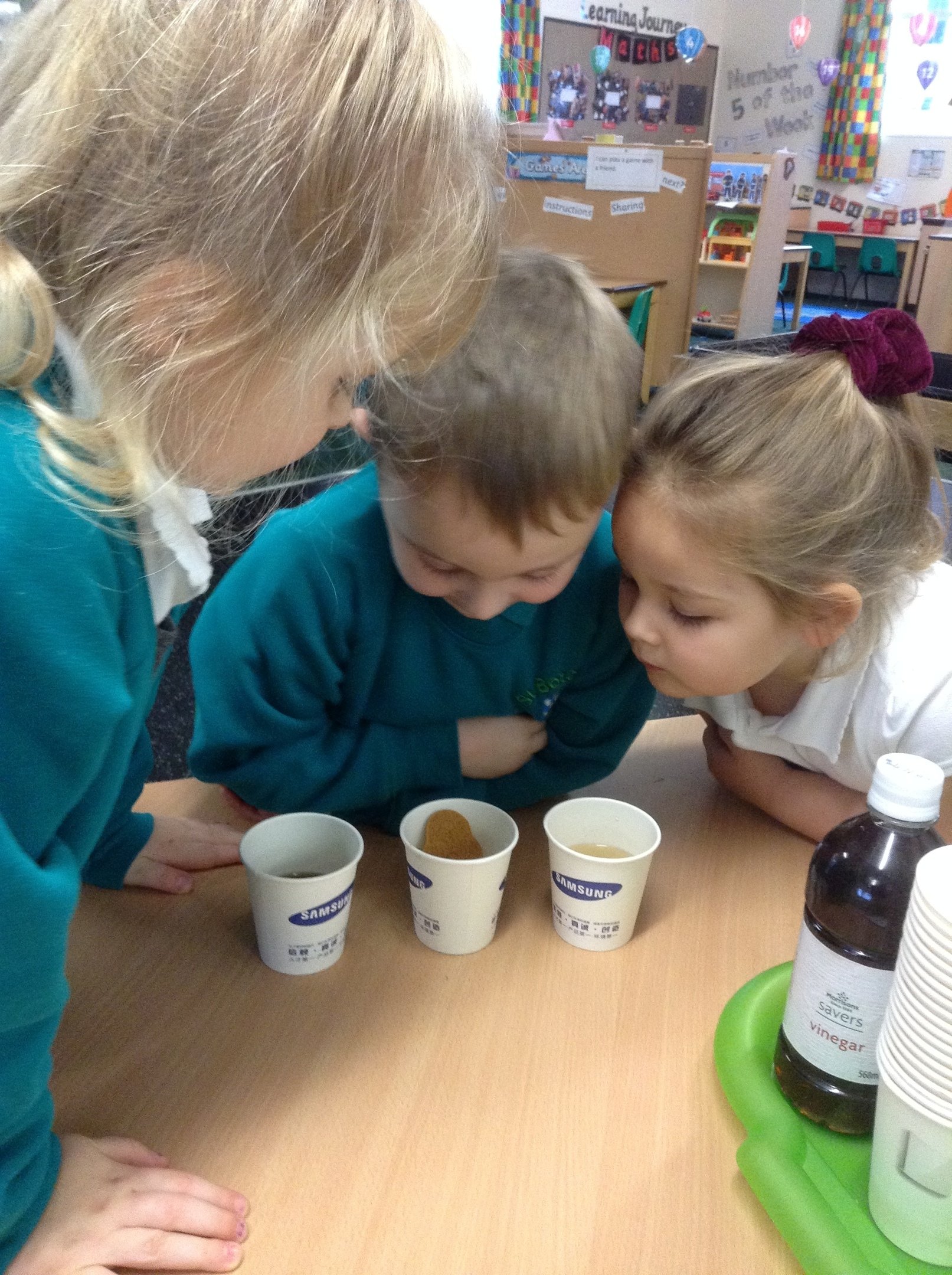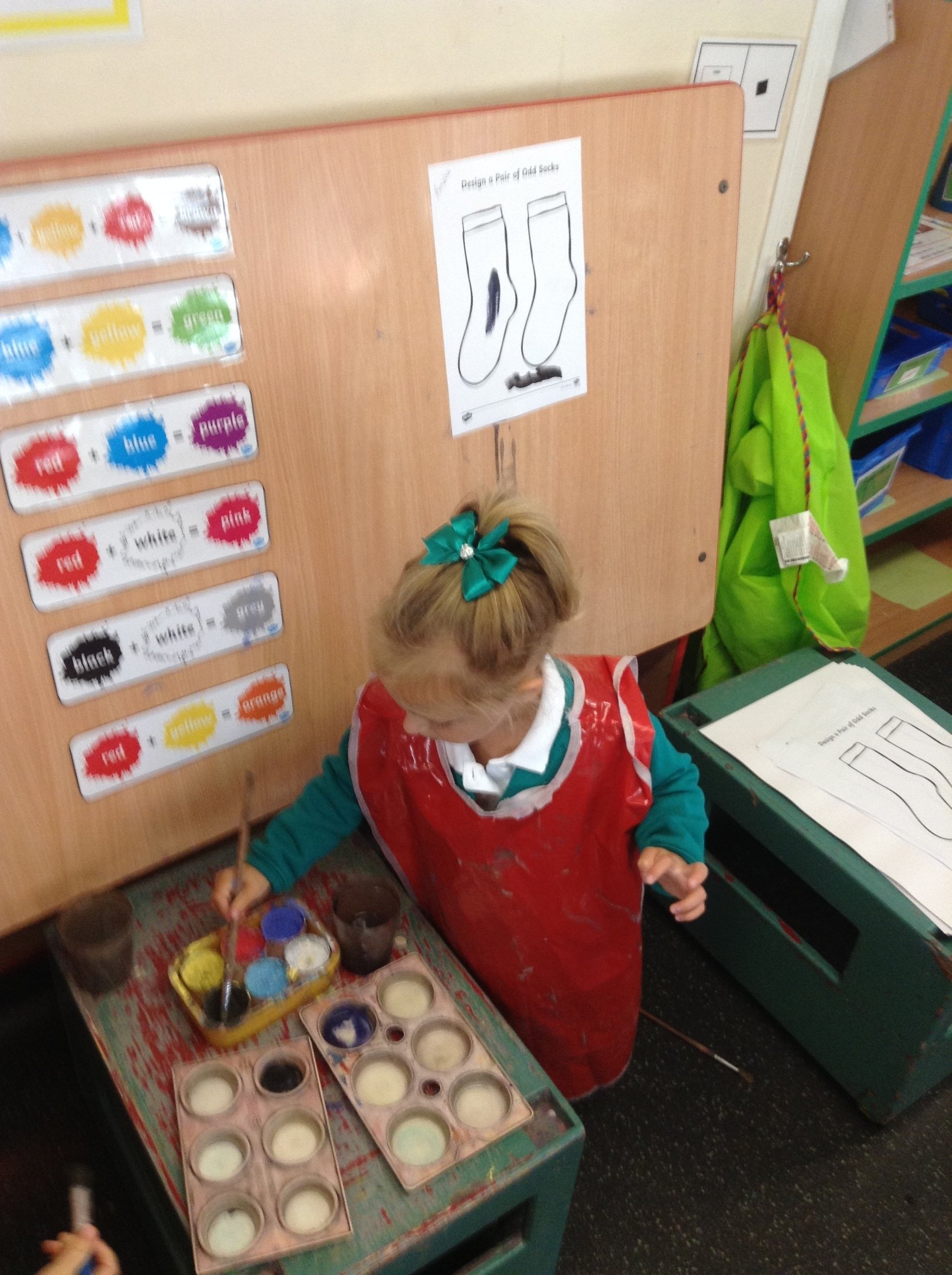 Literacy Mathematics Understanding the World Expressive Arts and Design
Important Links for EYFS
Other useful links for parents
The Early Years Foundation Stage Curriculum is followed through a two year rolling programme of topics.
Topics for LFS and UFS
LFS

UFS

Term

Cycle A

Cycle B

Cycle A/B

Autumn 1

Marvellous me/Everyday Heroes

Silly Sock/ A treat to the senses

Why do you love me?

Autumn 2

Light of my life

Lights of the world

Miracles and Merriment

Spring 1

Dangerous Dinosaurs

Furry Friends

Walking with Dinosaurs

Spring 2

Creepy Crawlies

Children's choice

?

Oo La La

Summer 1

Fly to a faraway Land

What can you sea?

Farm to Fork

Summer 2

Children's choice

?

What's out there?

Walk the Plank
More information about the curriculum can be found in the curriculum newsletters below.
Additional information booklets