Extra Curricular
After School Clubs 2019-2020
Monday

Tuesday

Wednesday

Thursday

Autumn 1

Stage School

Miss Machin

Cookery

Mrs Green

Dodgeball

ACES

Ball Sports

Mr Snowdon

Rugby

ACES

Key Stage

1 and 2

1 and 2

2

1 and 2

2

Autumn 2

Stage School

Miss Machin

Cookery

Mrs Green

Fitness

ACES

Ball Sports

Mr Snowdon

Gymnastics

ACES

Key Stage

1 and 2

1 and 2

2

1 and 2

2

Spring 1

Stage School

Miss Machin

Cookery

Mrs Green

Multi-Skills

ACES

Ball Sports

Mr Snowdon

Dance

ACES

Key Stage

1 and 2

1 and 2

2

1 and 2

2

Spring 2

Stage School

Miss Machin

Cookery

Mrs Green

Dodgeball

ACES

Ball Sports

Mr Snowdon

Basketball

ACES

Key Stage

1 and 2

1 and 2

2

1 and 2

2

Summer 1

Stage School

Miss Machin

Cookery

Mrs Green

Tennis

ACES

Ball Sports

Mr Snowdon

Cricket

ACES

Key Stage

1 and 2

1 and 2

2

1 and 2

2

Summer 2

Stage School

Miss Machin

Cookery

Mrs Green

Rounders

ACES

Ball Sports

Mr Snowdon

Athletics

ACES

Key Stage

1 and 2

1 and 2

2

1 and 2

2

The clubs run from 3.15 – 4.20pm and cost £2.00 per session for all clubs. This payment can be made through parent pay, in half- termly payments.
During December, Mrs Bailey's Sing and Mix After School club have visited 3 Residential homes to sing for the residents. All of the visits were very special occasions to both the sing and mix group and all the residents.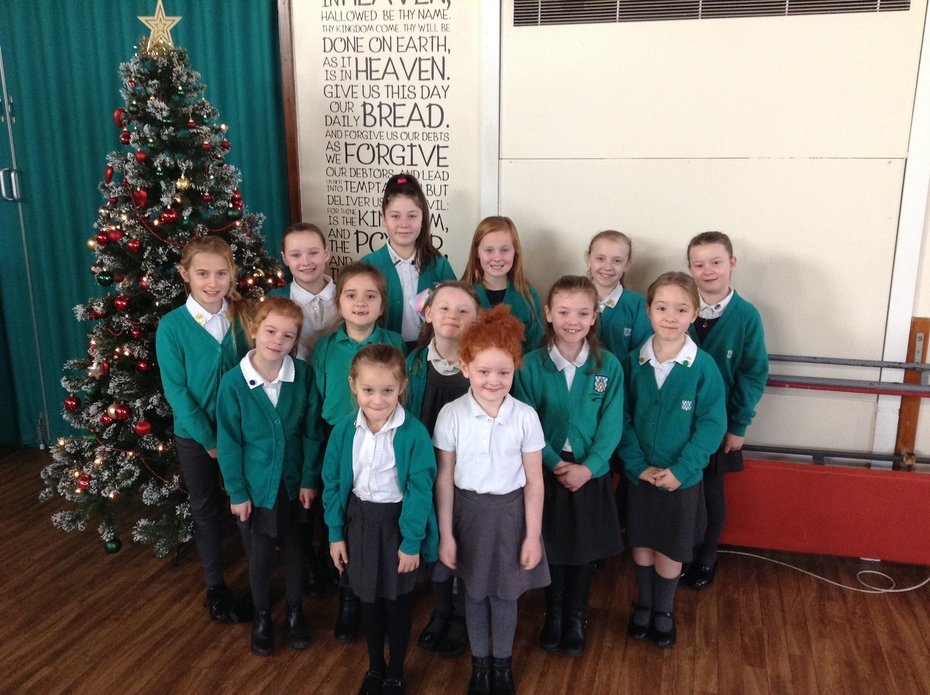 By joining a club you agree to pay weekly and understand that failure to attend sessions or not pay for three weeks will result in your child's place being offered to other children.