Extra Curricular
Dear Parents/Carers, (7/12/18)
Please see below the following after school clubs, which will be offered to children for the next full term. KS1 cookery has temporarily been cancelled due to low numbers.

After School Clubs
Monday
Tuesday
Wednesday
Thursday
Friday
Key Stage 1
(Years 1 & 2)

Football (Andre)

Sing and




mix




(including




Reception)

Multi




sports(Aces)

Key Stage 2

(Years 3,4, 5 and 6)

Cooking

Gymnastics




(Aces)




Sing and




mix

Football (Andre)

Multi




sports(Aces)

The clubs run from 3.15 – 4.20pm and cost £2.00 per session for all clubs except Andre's club, which he charges at £3 per session. This payment can be made through parent pay, in two half- termly payments.
During December, Mrs Bailey's Sing and Mix After School club have visited 3 Residential homes to sing for the residents. All of the visits were very special occasions to both the sing and mix group and all the residents.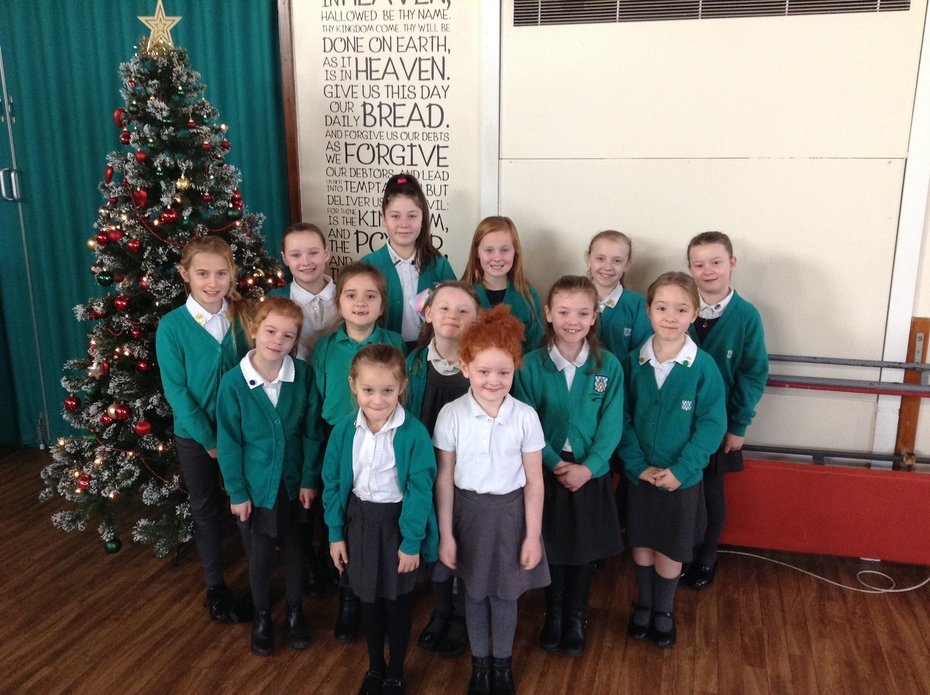 By joining a club you agree to pay weekly and understand that failure to attend sessions or not pay for three weeks will result in your child's place being offered to other children.