Government catch-up premium funding- COVID-19
Rationale
Pupils across the country have experienced unprecedented disruption to their education as a result of coronavirus. St Botolph's teachers know that they have the professional knowledge and expertise in the education system to ensure that pupils reconnect with learning, recover skills and get back on track.
As part of the commitment to improving outcomes for pupils at St Botolph's CE Academy, we have appointed a qualified teacher who is employed via the Government COVID-19 catch-up premium funding. The catch- up teacher will work closely with class teachers to collectively contribute towards improving the progress and attainment which has been 'lost' due to Covid-19 and get pupils back on track.
The catch- up teacher will plan and teach intervention programmes with individual and small groups of pupils and will be accountable to the Headteacher for the progress that the pupils make.
During the Autumn term, the focus will be on Reading. We strive to develop capable, confident readers who enjoy reading a variety of texts and can articulate their thoughts and opinions accordingly. Exit data will be analysed at the end of the Autumn term and a plan will be provided for Spring on this section of the website.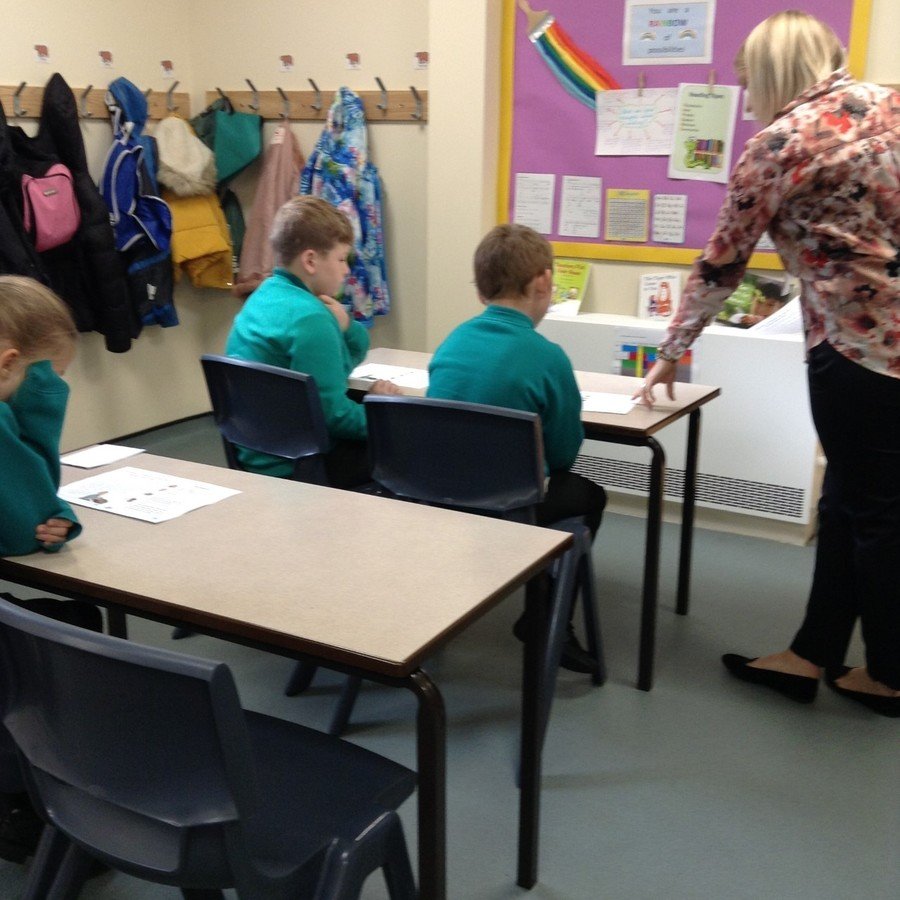 What does catch- up look like in Key Stage 1 this Autumn?
In Year 1, the catch- up teacher will will assess phonic recognition and assess pupils' colour reading band level. She will work with pupils to consolidate the use of phonics and other reading strategies to decode new words and develop comprehension skills.
In Year 2, the focus will be more towards developing reading comprehension skills, such as retrieval and making predictions but she will make sure pupils are secure with the basics and all sessions are tailored to the individual child's stage and progress. Any Y2 pupils requiring extra phonics support will also receive it from the catch- up teacher.
What does catch- up look like in Key Stage 2 this Autumn?
In Key Stage 2, the teacher will work closely with another intervention teaching assistant. Specific pupils are identified by their class teacher as requiring support to either achieve ARE (age related expectation) or achieve mastery in reading.
We use a range of methods which include pupils reading to us, us reading to pupils to model expression/fluency, role play using playscripts, and shared reading. We discuss texts, encouraging them to question what they are reading, e.g. why, who, how, what next…?